Hyderabad: Bharat Rashtra Samithi (BRS) MLA from Bellampalli Durgam Chinnaiah has been accused of harassing a businesswoman who wanted to expand her business. The victim, Bodapati Sailaja, who is the CEO of a private diary, alleged that the MLA did not allot the land he had promised her and filed false cases against the management.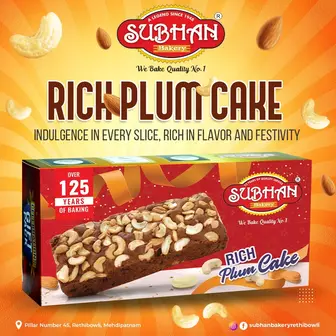 According to a report published in TNIE, Sailaja claimed that the legislator had offered her two acres of land after collecting Rs 20 lakh from her. However, when she visited him at the MLA Quarters in Hyderabad along with a girl, the MLA demanded that the girl be sent to him. Upon refusal, he started demanding other girls. Later, the MLA had them arrested, Sailaja claimed in an audio clip that has since gone viral.
The BJP Bellampelli constituency in-charge, K Emaji, has demanded immediate action against the MLA.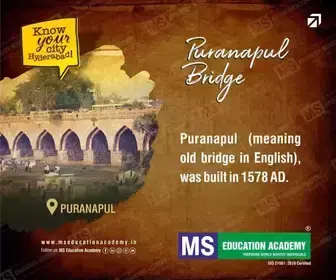 On the other hand, the MLA has dismissed all the allegations and said that the dairy was trying to cheat farmers.