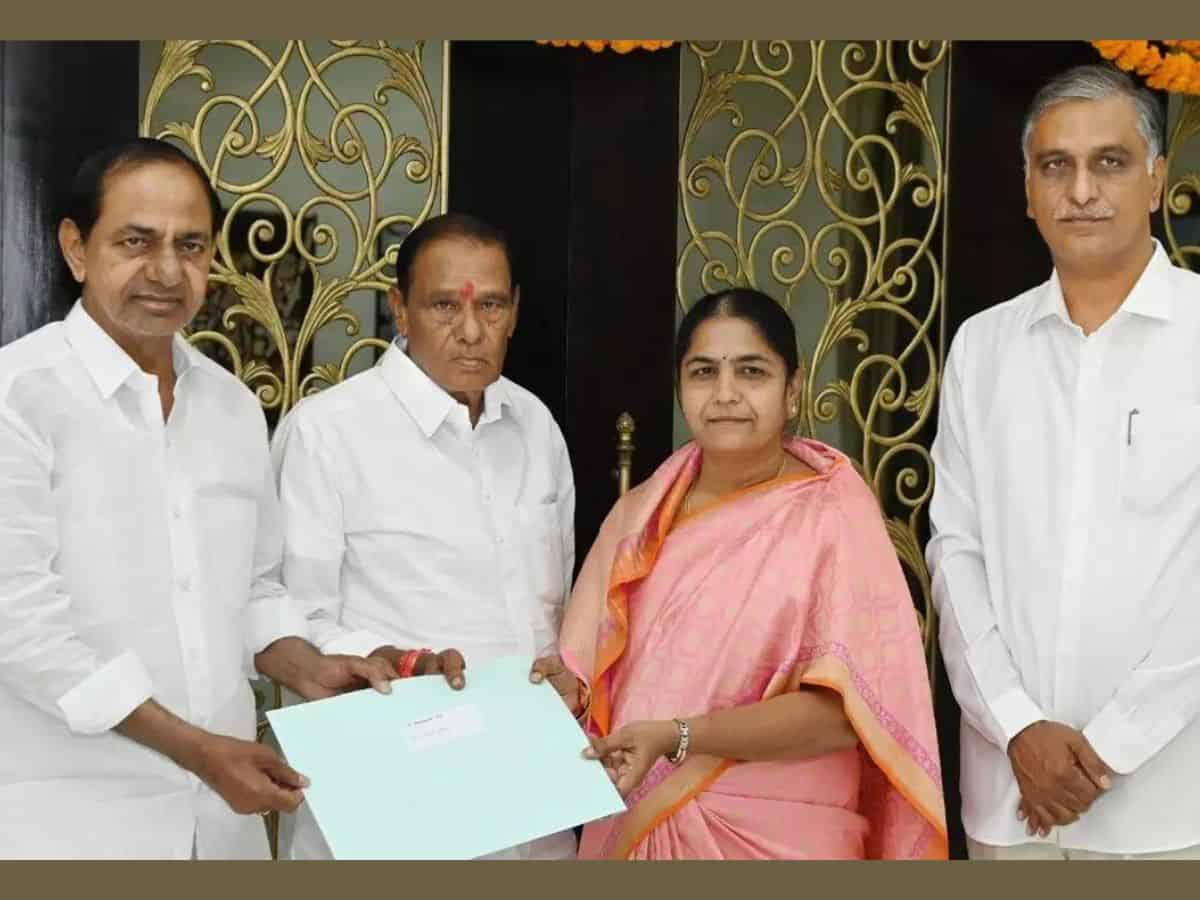 Hyderabad: After some suspense, Bharat Rashtra Samithi (BRS) chief and Telangana chief minister K Chandrashekhar Rao selected Vakiti Sunitha Laxma Reddy, chairperson of the state Women's Commission as the party's candidate from the Narsapur assembly seat.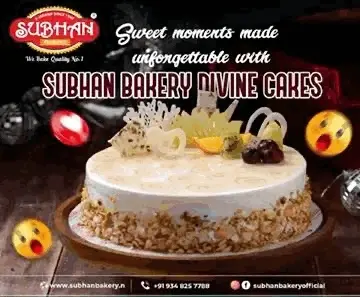 The BRS chief handed over the B-form to Sunita Laxma Reddy in the presence of sitting MLA Madan Reddy.
As a trade off, the party offered the Medak MP seat to the sitting MLA in the upcoming Lok Sabha elections.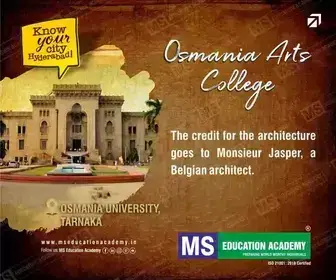 "This decision was taken by the core committee members of BRS party who met under the leadership of the party chief while making internal adjustments in the party. CM KCR expressed happiness over the unanimous decision taken by the key members of the BRS party," BRS said.
The party is yet to announce candidates for the Goshamahal and Nampally constituencies. Telangana is going to the polls on November 30.