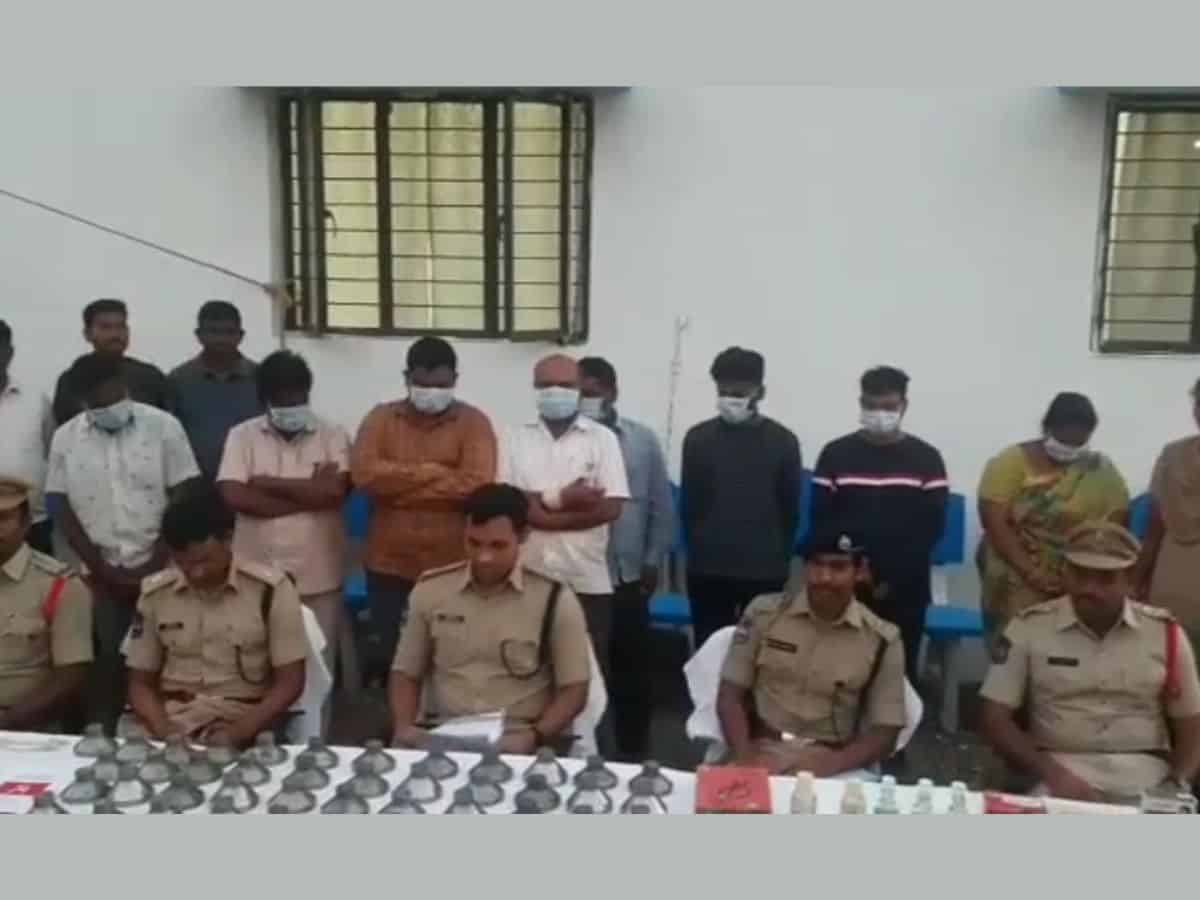 Hyderabad: Eight people have been arrested on the charges of helping the outlawed Communist Party of India (CPI) Maoists in Venkatapuram Mandal on Monday.
The police seized 45 metal parts specially manufactured for making mines, along with CPI Maoist party revolutionary literature and medicines for the UG cadre of CPI Maoist members.
Speaking at the press conference, Mulugu Superintendent of Police Gaush Alam said, "Upon receiving a tip-off, vehicles were checked on the outskirts of Ramachandrapuram. Five persons were apprehended at Ramachandrapuram along with two others in Hyderabad."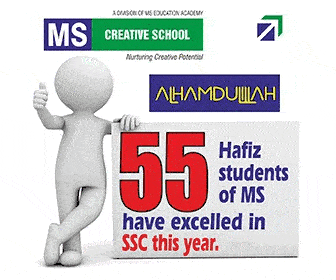 According to the senior police officer, the main accused Ande Ravi, a resident of Nagaram village in Bhupalpally, confessed to meeting the CPI Maoist main leader Damodar and other Dalam leaders to resolve personal land dispute issues.
"The Naxal leaders gave them some assignments in return for solving the issues. Further, they were influenced by the revolutionary ideology and have been working as couriers for the Maoists since then," the senior police official said.
The SP said that Hyderabad resident Ghanpuram Chandramouli, an accused in five other cases four of them being under the Unlawful Activities Prevention Act (UAPA), was arrested.
"Chandramouli had bought medicines for the Maoists while his son, Prithviraj was to deliver them," the SP said.
Subscribe us on