Hyderabad: Telangana's education minister P Sabitha Indra Reddy is seeking relief from illegal mining charges brought by the Central Bureau of Investigation (CBI).
While contesting the orders of the Special CBI Court in Hyderabad, Sabitha filed a criminal revision petition in the Telangana High Court on Tuesday.
The CBI court had rejected discharge applications submitted by Sabitha, AP IAS officer Y Srilakshmi, and former AP Mines and Geology director VD Rajagopal in October 2022.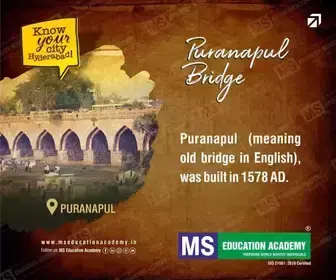 The defendants claimed that they were only doing their jobs and had not committed any crime.
The CBI charged them with assisting mining baron G Janardhan Reddy in illegally extracting iron ore on the AP-Karnataka border and exporting it.
Sabitha, in undivided AP, was the mining minister while Krupanandam and Srilakshmi were working as secretaries in the industries and mines department respectively when they were charged with conspiring with Janardhan Reddy and his OMC.
The petition will likely be heard in a few days.