Hyderabad: Telangana government has revised the GO MS No 59 dealing with the regularisation of government land under private possession of individuals or the Land Regularisation Scheme (LRS).
GO 59 basically deals with the transfer of rights on land encroachments on unobjectionable government land or surplus land under the urban land ceiling to the people on a payment basis.
As per the amendment issued on December 30, 2014, possessions of unobjectionable government land and surplus land under the urban land ceiling will be regularised by way of alienations.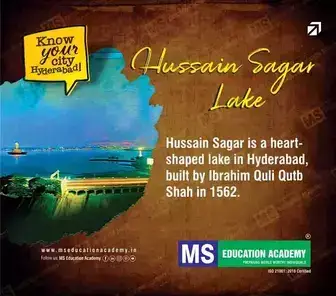 Only encroachment by way of functional building units is considered for assignment and possession held on or before June 2, 2014, and will be eligible for regularisation.
However, the new amendment allows the government to collect market rates existing at the time of submission of the application for regularisation against the cut-off date of June 2, 2014, in contradiction to the order prescribed earlier.
Subscribe us on