Hyderabad: Thirteen batches of pilgrims from the Telangana Haj Committee have embarked on their journey to Saudi Arabia, with a total of 1950 pilgrims reaching Makkah to perform Hajj. On Sunday, Telangana Haj Committee Chairman Mohammed Saleem and Urdu Academy Chairman M.K. Mujeebuddin flagged off three batches of Haj pilgrims from Haj House Nampally.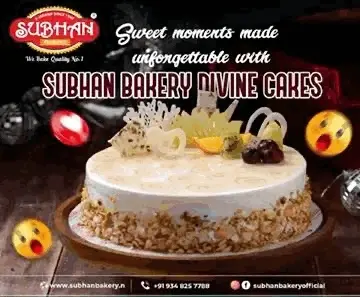 The first convoy departed at 4:45 am, followed by the second at 10:15 am, and the third at 4:15 pm, all departing via special flights provided by Vistara Airlines from Rajiv Gandhi International Airport in Hyderabad. Prior to their departure, the pilgrims were addressed by Maulana Mufti Ziauddin Naqshbandi and Maulana Anwar Ahmed at Haj House Nampally. The clerics urged the pilgrims to devote their time to worship during their pilgrimage.
Saleem advised the pilgrims to focus on their spiritual journey and not be distracted by worldly matters while in Makkah and Madinah. Saleem also expressed satisfaction with the improved arrangements in the residential buildings of Azizia in Makkah, as reported by the Khadim al-Hujjaj and several pilgrims via phone.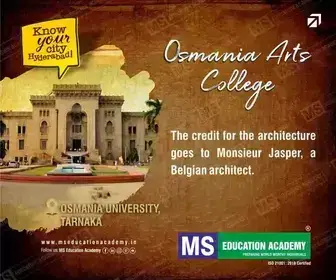 There has been a slight change in the departure schedule for the pilgrims' convoys, with the new timings spanning from June 12 to June 15. The special flight timings provided by Vistara Airlines have been adjusted accordingly, and the pilgrims will be escorted to the airport from Hajj House as per the new schedule. Chairman Mohammad Saleem, Executive Officer B Shafiullah, and Assistant Executive Officer Irfan Sharif are personally overseeing the arrangements at the Hajj camp.
The departure of these pilgrims marks a significant step in their religious journey, as they join millions of Muslims from around the world in fulfilling their Hajj obligations. The Telangana Haj Committee is working to ensure a smooth and well-organized pilgrimage experience for the participants.