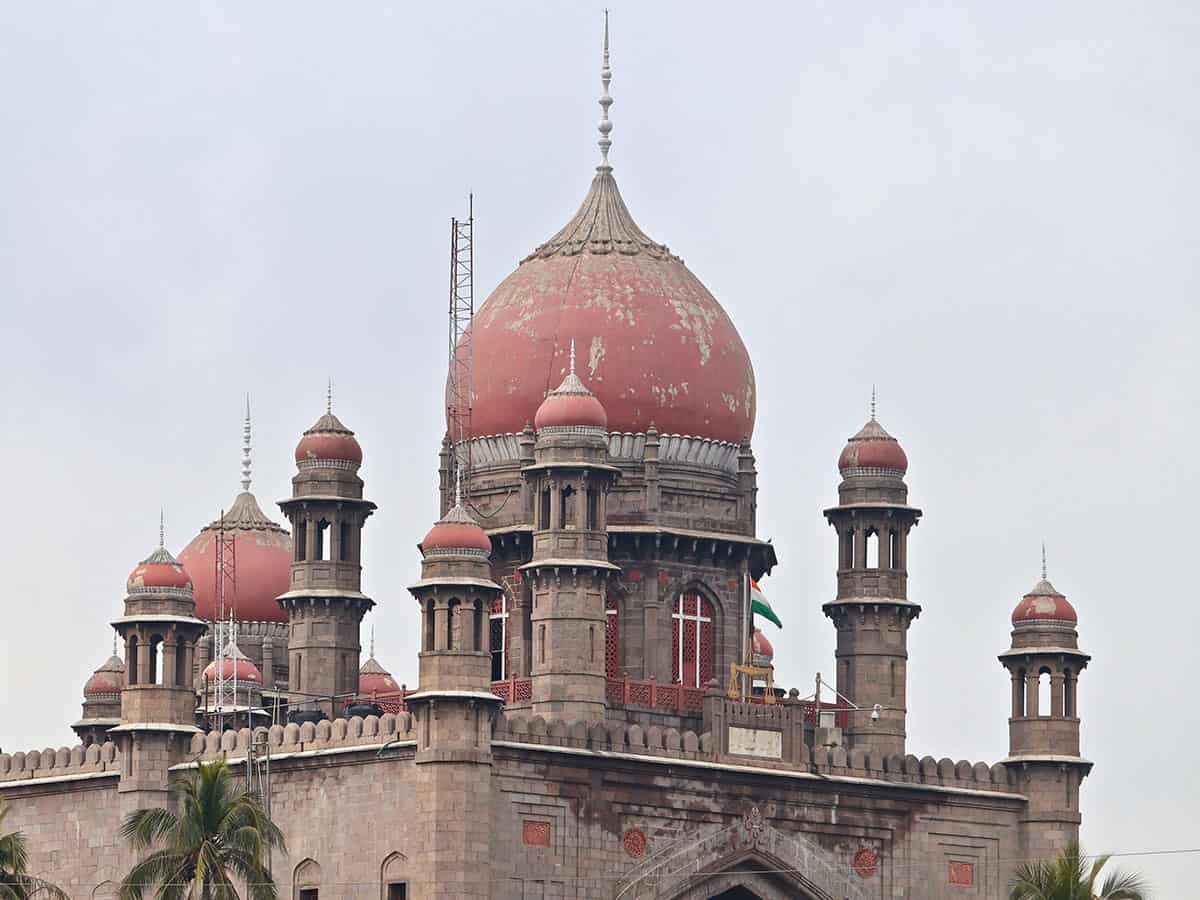 Hyderabad: The Rashtriya Swayamsewak Sangh's (RSS) Padha Sanchalan (march) and sharirik pradarshan at Bhainsa for Sunday, February 19 were denied permission by the Telangana High Court on Friday.
The RSS had appealed to the police for permission however it was denied following which they moved High Court led by Sadula Krishnadad.
A lunch motion was presented before Justice B Vijaysen Reddy, challenging the police order.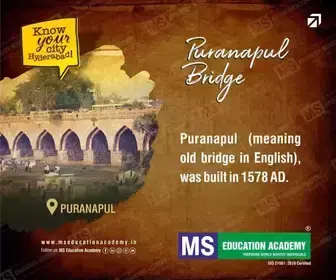 The RSS appealed that sharirik utsavam was a biyearly practice at town level. Members dress up in uniforms, carry out processions on the streets and end it with physical performances and speeches.
Government pleader, Samala Ravinder informed the court that Shab-e-Meraj, an important date for Muslims, is being observed on the same night and stated that the town is communally sensitive.
Following the information, the judge then suggested that the petitioners conduct the utsavam on any other day and also ordered the government pleader to get instructions from the police department.
The case has been adjourned to February 20.