Hyderabad: An independent candidate from the Nizamabad (urban) Assembly constituency hanged himself to death at his residence on Saturday night.
Yamaganti Kannaiah Goud, 30, was known for actively raising farmers' issues in the region. He had recently filed his nomination with the backing of farmers.
His family members claimed that Goud was facing financial difficulties and had accrued debt from a number of sources, including loans from mobile applications.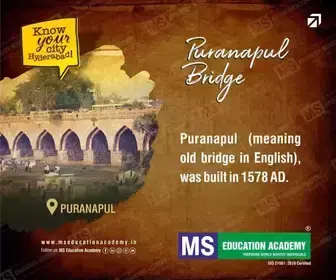 According to police, Goud allegedly answered a video call from an unknown number in which a woman was seen posing nude.
In the following days, he received harassing calls, demanding payment of Rs 10 lakhs from multiple numbers. Goud's suicide is thought to have been caused by extortion and harassment.
Goud was allocated the rolling pin symbol by the election commission. As per reports, his involvement in the elections was unknown even to his wife.
A case has been registered by the police and a probe is underway.