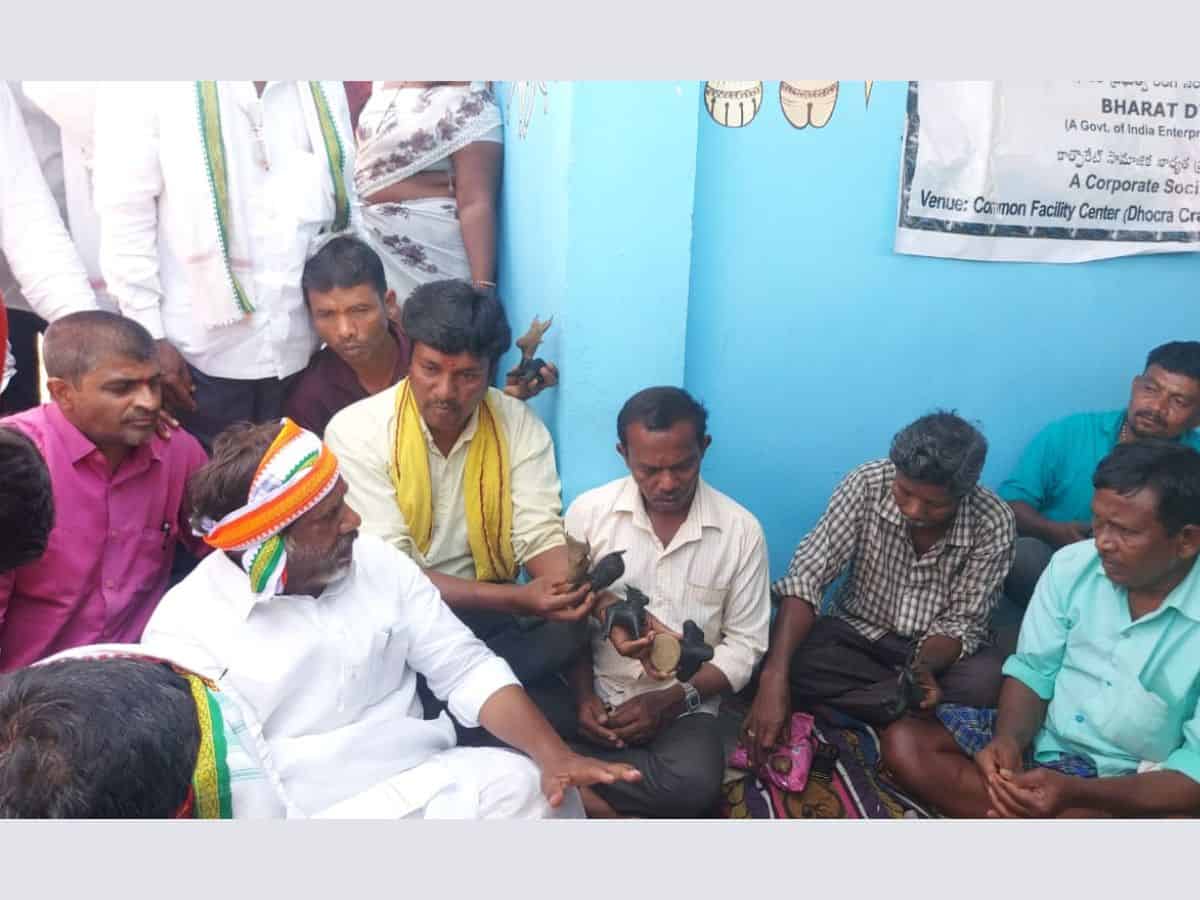 Hyderabad: Congress leader Bhatti Vikarmarka on Monday said that chief minister K Chandrasekhar Rao turned the lives of tribals and adivasis miserable and threw a challenge to CM to repeat his tremendous development-in-the-state claims.
On day 5 of Haath Se Haath Jodo Yatra in Asifabad and Adilabad, Bhatti said that minister KT Rama Rao's claims that the per capita income in the state was Rs 3.17 lakh is ridiculous.
"The KCR's claims of Telangana becoming the richest State and achieving growth are nothing but propaganda and false. The tribal areas and the population do not have access to proper roads, drinking water, housing, or a decent livelihood," he alleged.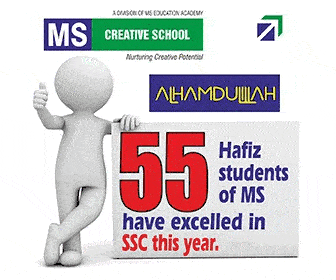 "The National Rural Employment Guarantee Scheme (NREGS), which was introduced by the previous Congress government is not being implemented properly and the dues of thousands of workers remained uncleared," the Congress leader said.
He further alleged that the 12 percent reservation for tribal communities has still not seen the light of day. "I am shocked to learn that the BRS government officials are seeking huge bribes from tribals who don't even earn Rs 100 per day," he said.
He said that the formation of a government by Congress has now become a necessity to protect the interest of marginalized communities like tribals.
Subscribe us on