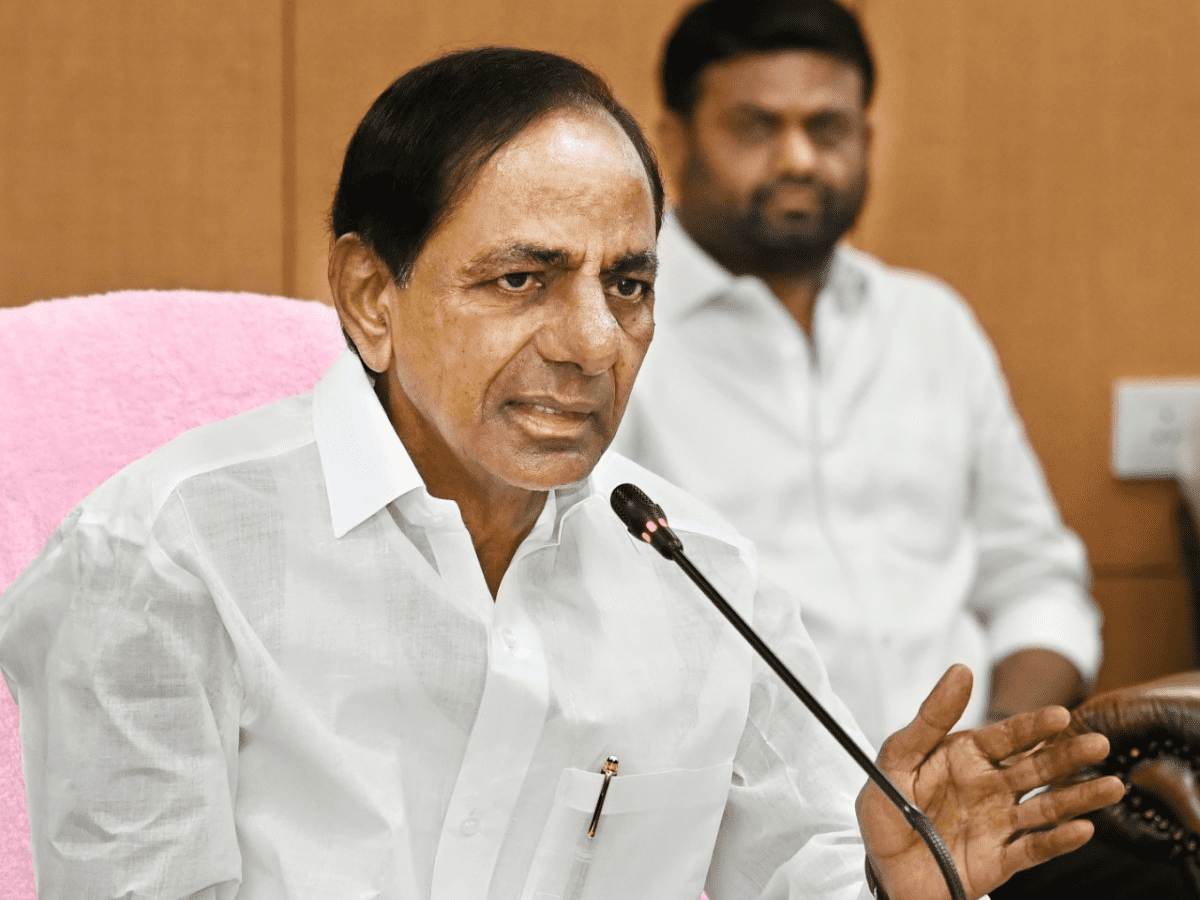 Hyderabad: BRS president and Telangana Chief Minister K Chandrasekhar Rao on Monday exhorted his party cadre to reach out to people ahead of elections this year and dispel the "misinformation campaign" of opposition parties.
In an open letter addressed to BRS "family members", he slammed the BJP for attacking the BRS that is working for the country by taking up the slogan of 'Ab ki baar, kisaan sarkar' (This time around, a government for farmers).
The BJP-led Central government is creating hurdles for the development of Telangana, he claimed.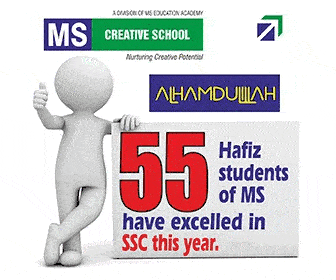 Noting that the BRS has a history of defeating "conspiracies and attacks", Rao said the state of Telangana would not have been a reality had BRS felt fearful about such attacks in the past.
He also said Telangana, which once only had "problems, tears and droughts", has now emerged as a role model for the entire country by implementing various welfare schemes that cater to all sections of society.
Meanwhile, Rao said the country is faced with problems related to drinking water, availability of food for the poor, irrigation facility to agriculture and electricity supply.
Alleging that the BJP and Congress lacked vision and resolve for development, he said a new journey has been started in the form of BRS to influence national politics.
The BRS had earlier alleged that the NDA government misused investigation agencies like CBI and ED and also harassed several BRS leaders, including party MLC K Kavitha.
Subscribe us on