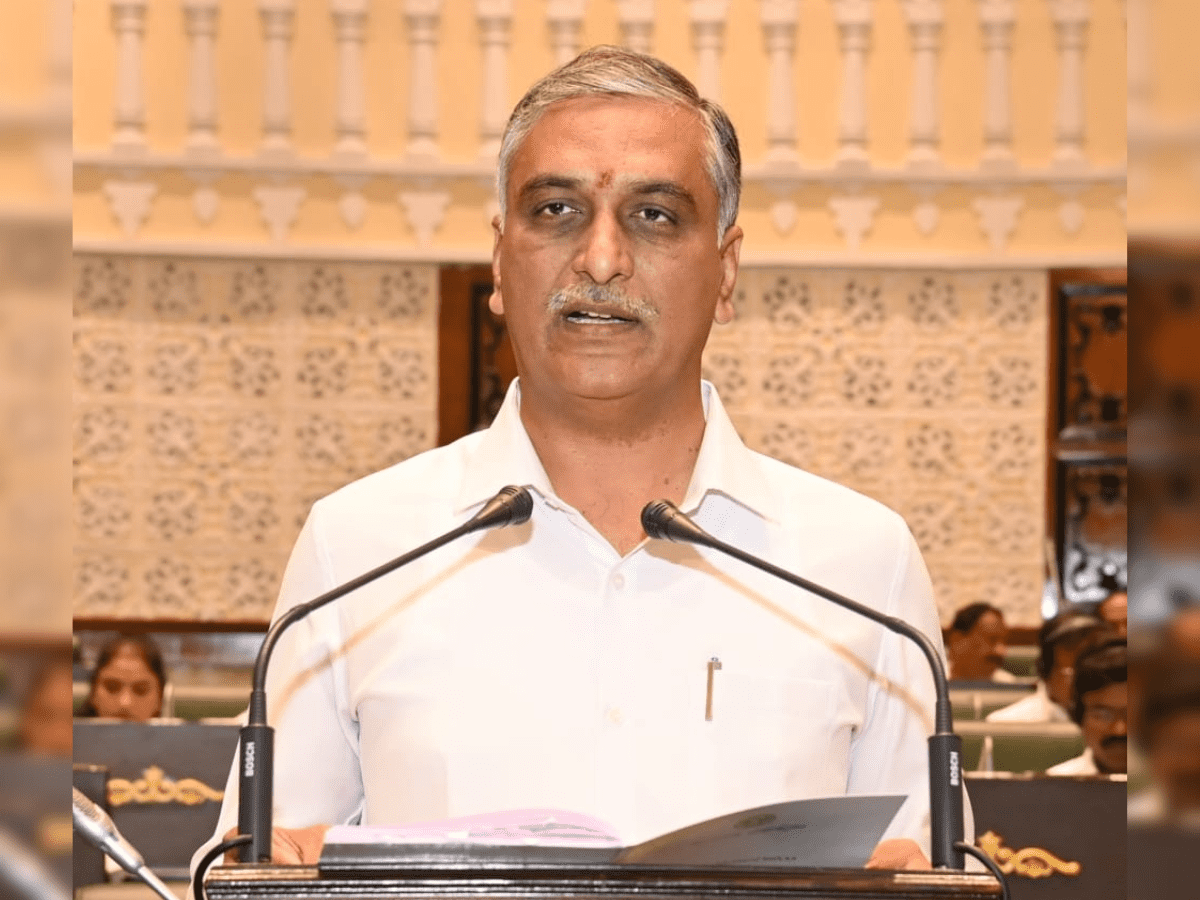 Hyderabad: The Telangana government has forgotten the promise of unemployment allowance in the budget which was promised in the 2018 assembly election manifesto, causing frustration and resentment among the unemployed youth of the state against the government.
The registration of unemployed youth with the Telangana State Public Service Commission is proof of high unemployment rate. Despite this, the government has not allocated any budget for unemployment allowance. This shows that the government has deviated from its promise and misled the unemployed youth.
In the 2018 manifesto, the ruling party had promised to give a monthly unemployment allowance of Rs 3,016 to the unemployed youth, which created a hope among the unemployed youth following which the youths have fully supported the ruling party, but the government has disappointed the unemployed youth by reneging on the promise through budget.
Chief Minister KCR, who had decided to hold early elections in 2018, had also promised 12 per cent reservation to Muslims and 10 per cent reservation to ST communities. The promise made to ST class has been fulfilled, their reservation has been extended to 10% in admissions. Guidelines have been issued in orders to provide 10 percent reservation to ST communities in providing jobs as well, but the government is silent on 12 percent reservation to Muslims.
Subscribe us on