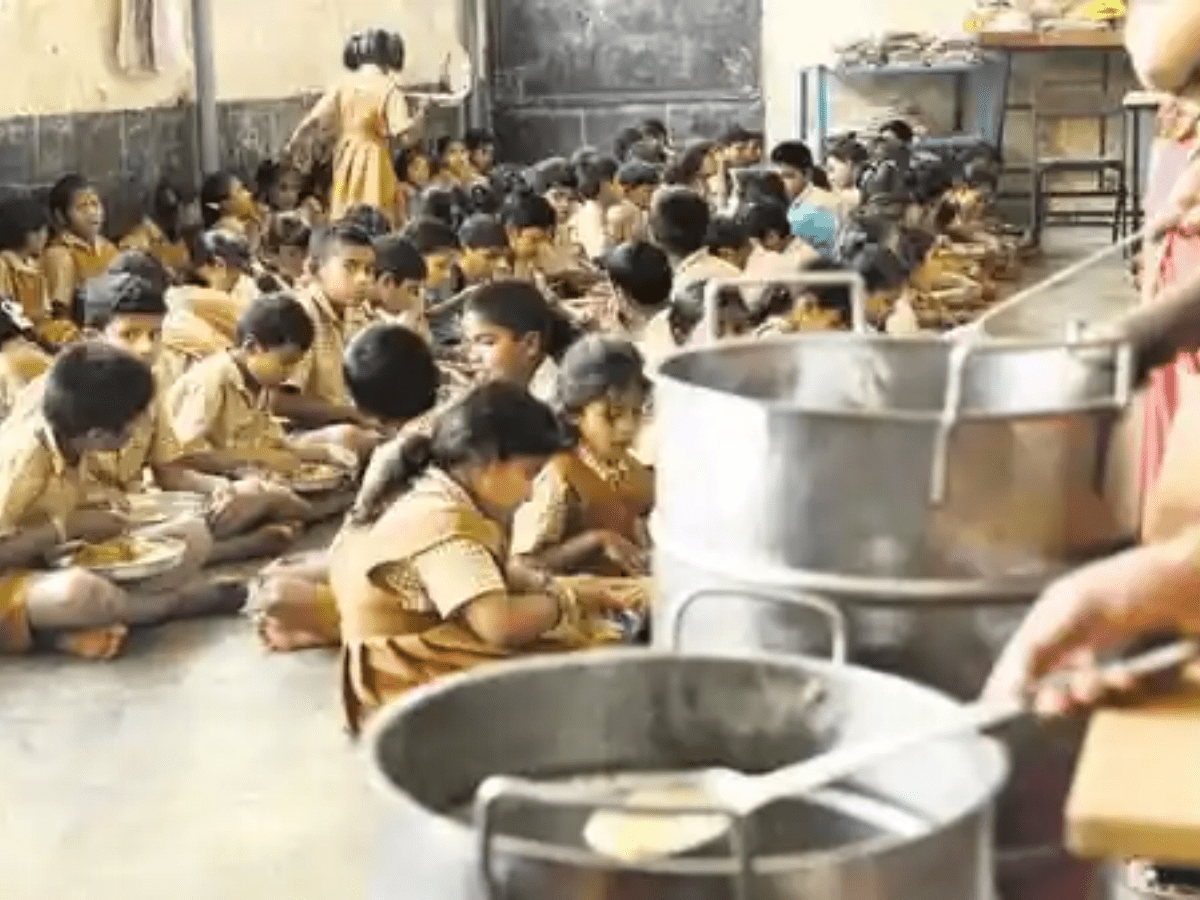 Hyderabad: Atleast 20 students of Jawahar Navodaya Vidyalaya (JNV) fell sick at Palair in Kusumanchi Mandal, Khammam district on Thursday.
According to the school principal Chandra Babu, students fell sick after consuming homemade Sankranthi snacks. They suffered from vomiting, diarrhoea and stomach aches.
However, students allege that it was the chicken curry that was served on January 26. District medical and health officer Dr B Malathi visited the school on Friday to access the situation.
Subscribe us on