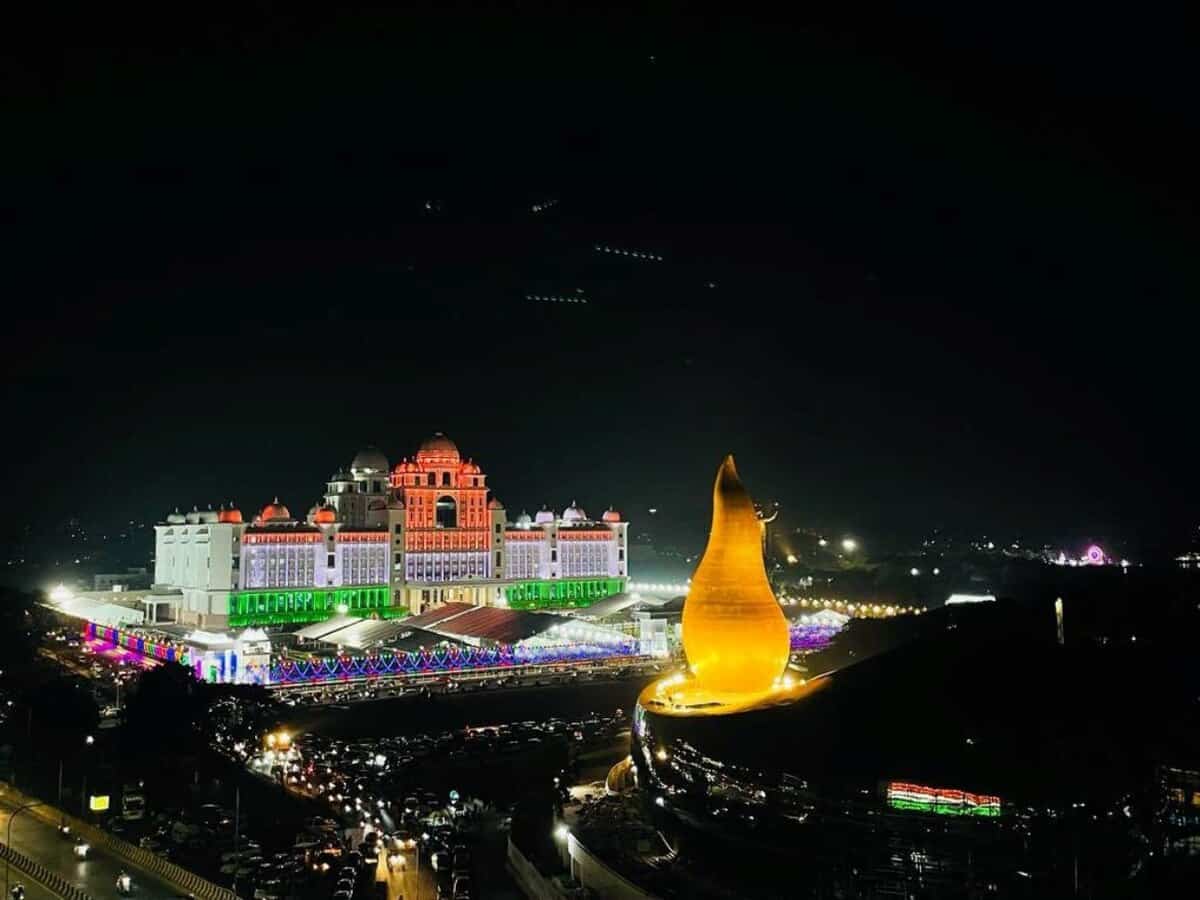 Hyderabad: Telangana Chief Minister K. Chandrasekhar Rao said on Thursday that the new state overcame all hurdles and thwarted the political conspiracies hatched by the antagonists during the last nine years to become a model for the entire country.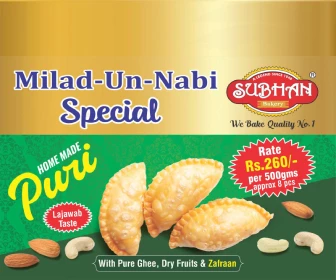 KCR, as the Chief Minister is popularly known, extended greetings to the people of Telangana on the 10th state Formation Day on June 2 (Friday).
He expressed happiness that Telangana, which suffered many setbacks in the past, is now taking the country forward in all fields. He observed that with the efforts of the state government and the participation of all the people, the development and welfare programmes and the results achieved by Telangana in these nine years became exemplary for the country.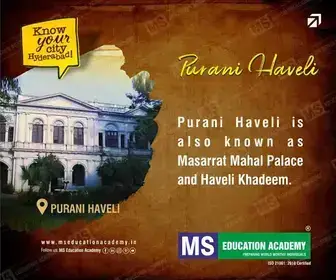 The Chief Minister said that the 'Telangana model' of governance available to the people of the country now was never seen before.
He claimed that the people of all states are demanding a government like Telangana.
He said that it is a great achievement of the people of Telangana to get the support of all the people of the country in this direction.
KCR said that it is a great occasion that every citizen of Telangana should be proud of.
In his message on the eve of Telangana entering the 10th year of self-rule, he remembered the struggles, movements and sacrifices done for Telangana statehood at various stages for six decades.
KCR recalled the manner in which the second phase of the Telangana movement was transformed into a democratic struggle in a parliamentary manner by spreading the ideology towards the formation of the state and uniting people.
He recounted the hardships, humiliations and obstacles he had to overcome in the process of achieving statehood for Telangana.
The Chief Minister recollected the support extended by all those who contributed to the whole process by touring Telangana, holding thousands of meetings, mobilising and coordinating all sections of people, continuing the struggle in a peaceful manner, mounting pressure on the centre and finally achieved statehood for Telangana .
CM KCR commemorated the success of this entire movement, the action plan devised in accordance with the situation and "Educate, Gather and Fight" path adopted during the struggle.
The Chief Minister said that the state government made all arrangements to organise state Formation Day celebrations for three weeks by displaying the achievements in all sectors including agriculture, irrigation, electricity, education, healthcare, welfare and finance, in a festive atmosphere.
Subscribe us on