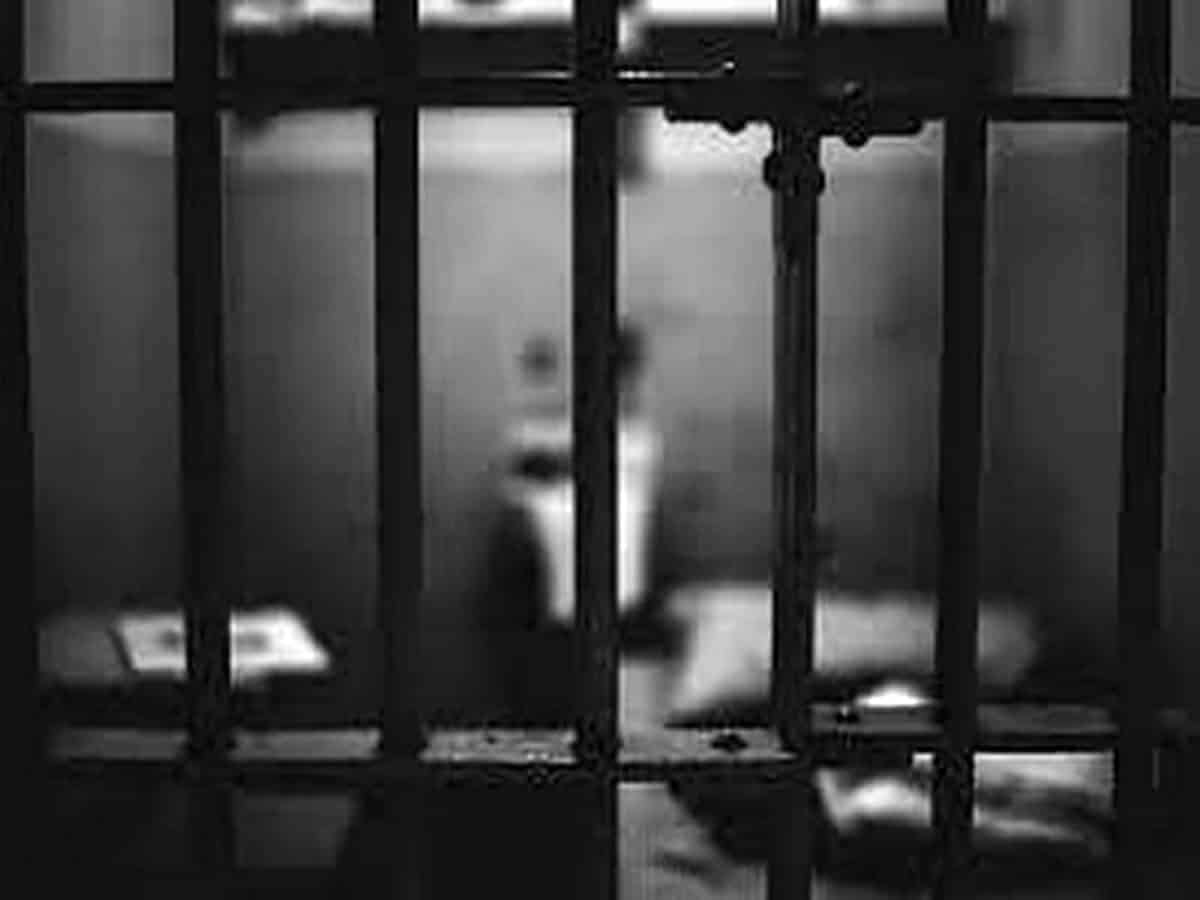 Hyderabad: The Preventive Detention (PD) Act was invoked against two men on Friday by Rachakonda Commissioner DS Chauhan for their respective involvement in the double murder in Uppal and the kidnapping in Adibatla.
In the double murder case, convict Vinay Reddy, came in touch with the victim Narsimha Swamy. Swamy was a well known priest in Uppal who performs poojas (ceremonies) to help people with their problems. Reddy sought Swamy's counsel and paid him to conduct poojas in the hopes that that would help him get a job.
Reddy also introduced his friend Balakrishna who wanted to get a job and have children. However, the poojas did not yield results. Reddy, asked Swamy to return the money after some time passed and as he fell into a financial crisis, he blamed the priest for his misfortune and accused him of black magic.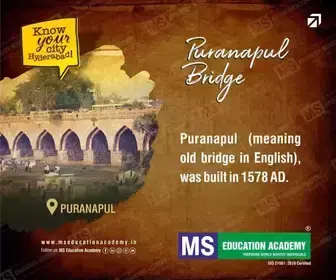 With the help of his friend Balakrishna, Vinay Reddy decided to kill Swamy with sickles and knives. The two also murdered the priest's son.
In the Aditbatla kidnapping case, Kodudula Naveen Reddy, proposed to a BDS student to marry her. When she refused, he morphed her photos and posted them to a fake social media account.
When she decided to marry another man, he along with 20 other men in five vehicles, barged into her house, damaged properties and assaulted her family members. They also trespassed into nearby function hall and threatened them with dire consequences, causing terror.
In this connection, five cases were reported against Naveen Reddy under various sections of law in Adibatla police station.
The same evening, the victim woman was found and rescued.
The PD Act was invoked against the two men as they "created terror in the local population", said the press note. Both the accused have been remanded to Central Prison in Cherlapally.