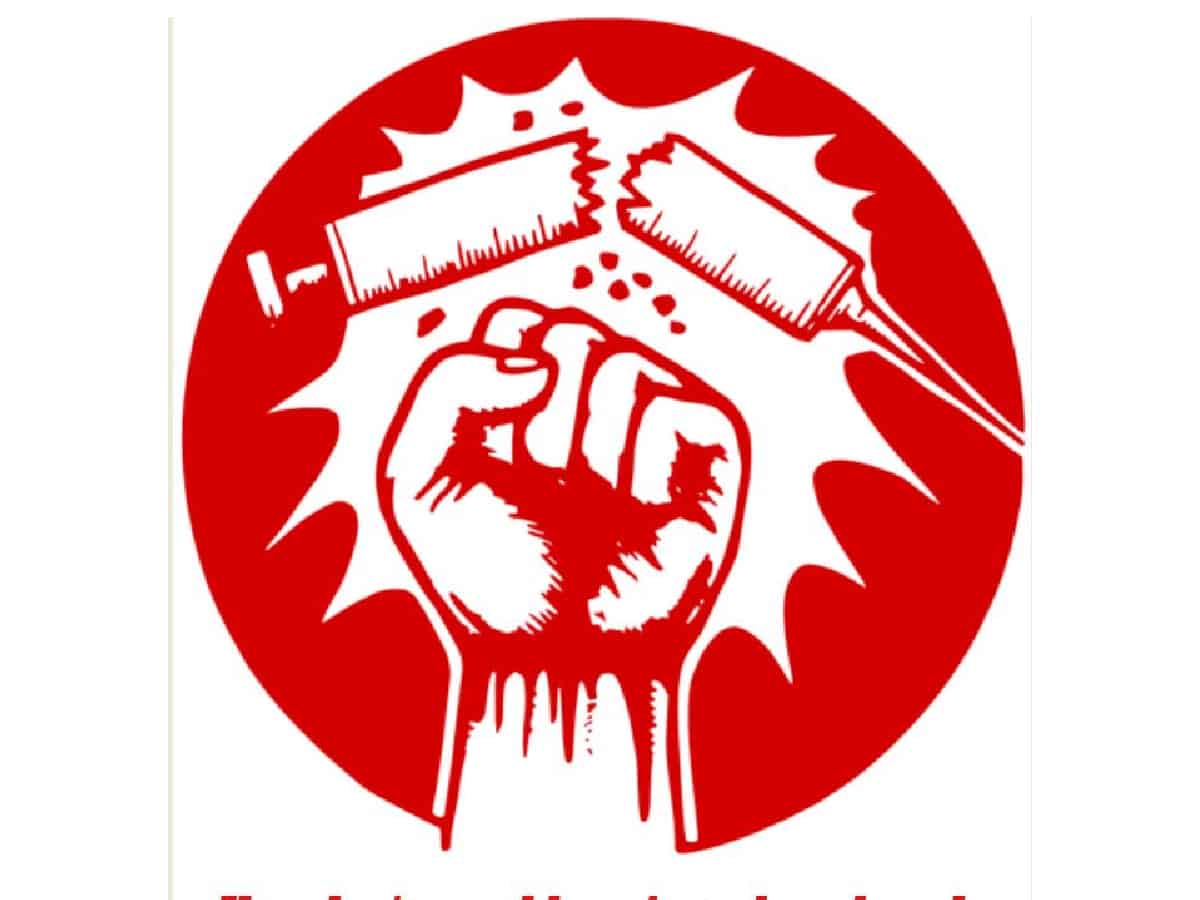 Hyderabad: The Telangana police will be streamlining the functioning of the Telangana State Narcotics Control Bureau in the wake of rise in drug consumption.
The state government created the anti-narcotics wing in the Telangana police department to battle the growing problem of drug abuse.
After the recent heavy crackdown on drug cartels operating from Goa, Bengaluru, Mumbai, Delhi and other cities in India, the drug traffickers are not selling any substance to residents of Telangana and Andhra Pradesh.
"A fear of the buyer being a policeman has scared them. None of them are interested in selling drugs to people of Telangana," said a senior police official.
The Hyderabad police topped the NDPS Act cases in 2022. In the last one year, the H-NEW, formed by Hyderabad police to exclusively detect narcotics cases has detected 104 cases and apprehended 13 foreign national drug peddlers, 185 Drug Peddlers, 10 transporters, 1075 consumers who are indulging in drug peddling, supply and consumption.
Further 3 Nigerian Nationals, 2 Ivory Coast Nationals and 1 Sudan National had been deported to their countries.
High profile cases of big drug lords of Goa and consumers including affluent businessmen from the city were busted by the police. The police detained big drug lords under the Preventive Detention (PD) Act to break the drug networks.
Subscribe us on