Hyderabad: Ahead of the Telangana assembly election 2023, the Central Election Commissioner (CEC) released the final list of voters on Wednesday, October 4. The total number of voters registered in the updated list stands at 3,17,17,389.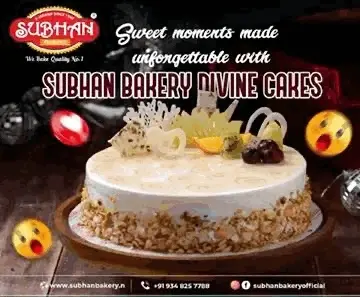 The list revealed that the number of voters across the state increased by 17,42,470 or 5.8 percent. Of the total 3.17 crore voters, 1,58,71,493 are male, 1,58,43,339 are female, and 2,557 are transgender voters.
There are 4,43,943 voters who are above 80 years of age and 5,06,493 have been registered as Persons with Disabilities (PwDs). The number of deleted voters is 6,10,694.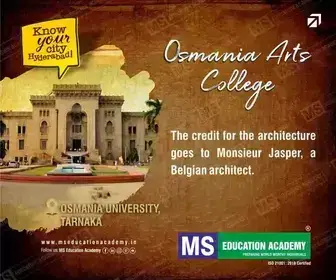 | | |
| --- | --- |
| Categories | No. of Voters |
| Men Voters | 1,58,71,493 |
| Women Voters | 1,58,43,339 |
| Transgender Voters | 2,557 |
| Service Voters | 15,338 |
| Expatriate Voters | 2,780 |
| Total | 3,17,17,389 |
Source: Election Commission of India
The Central Election Commission has allowed senior citizens, above 80, to vote from the comfort of their homes through "Postal ballot" in the upcoming Assembly election. The policy will be implemented in the next five state elections, the CEC said.
Additionally, a new software ERP Net 2.0 has been brought in relation to the list of voters in the election. Considering the experiences from the last elections, the EC said that it will fully prepare for the elections this time. The distribution of money and liquor for electoral gain will be specifically targeted. The EC will also keep an eye on the problematic areas. The EC said they will conduct the elections in the same manner in which Karnataka polls were held.
For Hyderabad voters
Hyderabad district voters can cross-check their details at various election registration offices (ERO) or online using this link or the chief electoral officer Telangana website. An alternative option is to use the Voters Helpline App, specially designed for this purpose.
Those who wish to make changes to their existing data can submit the prescribed Form-6 (Application Form for New Voters), Form-7 (Application Form for Objection for Proposed Inclusion/ Deletion of Name in Existing Electoral Roll), or Form-8 (Application Form for shifting of Residence/Correction of Entries in Existing Electoral Roll/Replacement of EPIC/Marking of PwD).
Voters can reach out to the electoral registration officer of their respective Assembly constituency or get in touch with the booth-level officer assigned to their polling station. Additionally, a toll-free call centre is available for inquiries and support at 1950.
For more information and updates, please visit www.ceotelangana.nic.in.