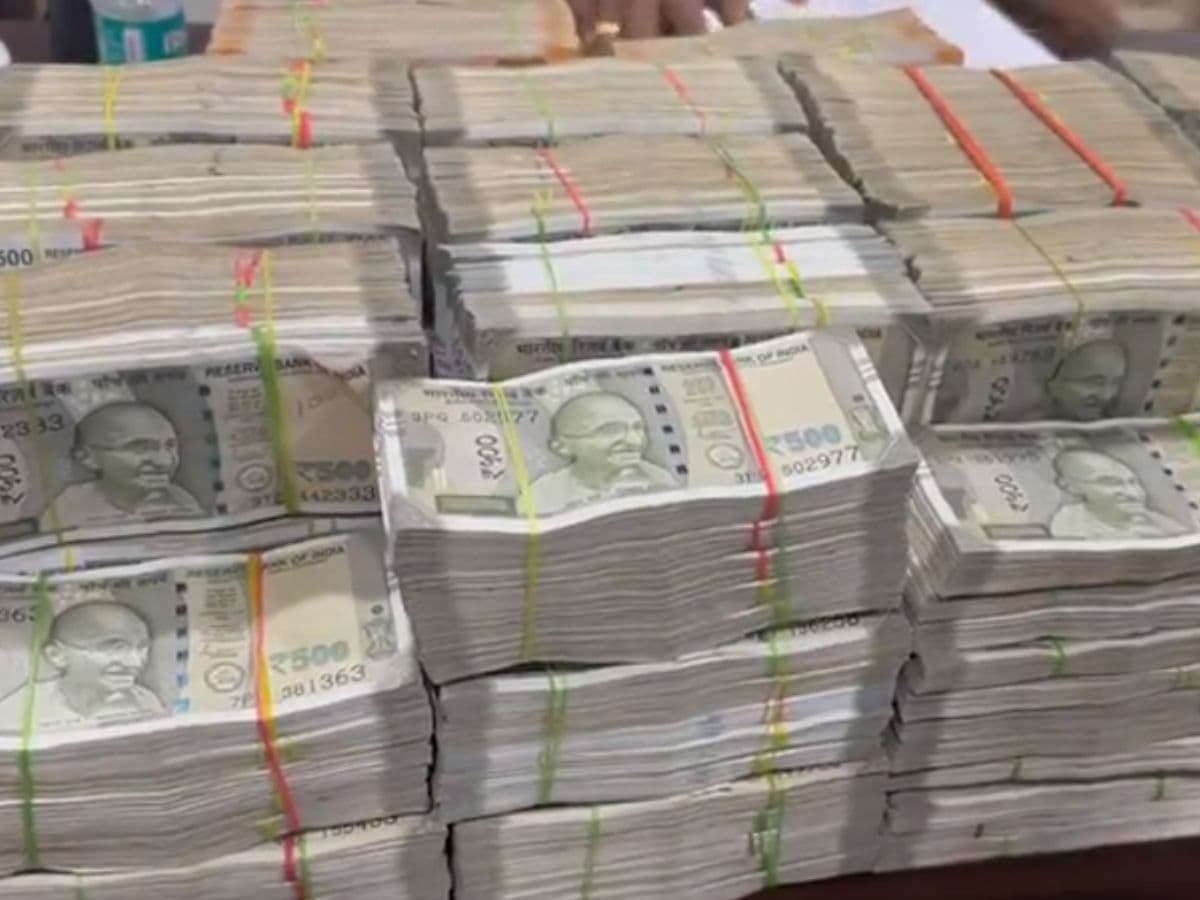 Hyderabad: A few days before the Telangana Assembly elections, police in Hyderabad seized Rs 7.40 crore cash from six cars on Saturday.
The unaccounted cash was seized during vehicle checking near Outer Ring Road APPA circle under the limits of Cyberabad Police Commissionerate.
The Flying Squad of the Election Commission seized the money which was being transported to some other place in the state.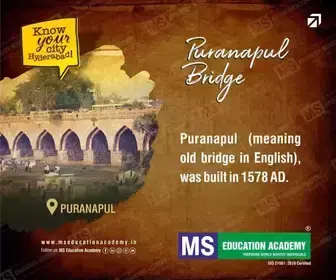 The officials were questioning the people carrying the money to ascertain the source and destination.
The massive seizure of cash comes 12 days before the elections to the 119-member Assembly.
In a record of sorts, the enforcement agencies of the state and Centre have seized cash, liquor, drugs, gold, freebies worth Rs 603 crore since the release of election schedule. This includes Rs 214 crore cash.
In 2018 elections, the total seizure of cash, liquor and other items was only Rs 103.89 crore.
The enforcement agencies also seized Rs 96 crore worth of liquor and Rs 34 crore worth drugs/narcotics.
They have also seized Rs 179 crore worth gold and other precious metals so far.
A total of Rs 78 crore worth freebies like rice, sarees and mobiles were seized.