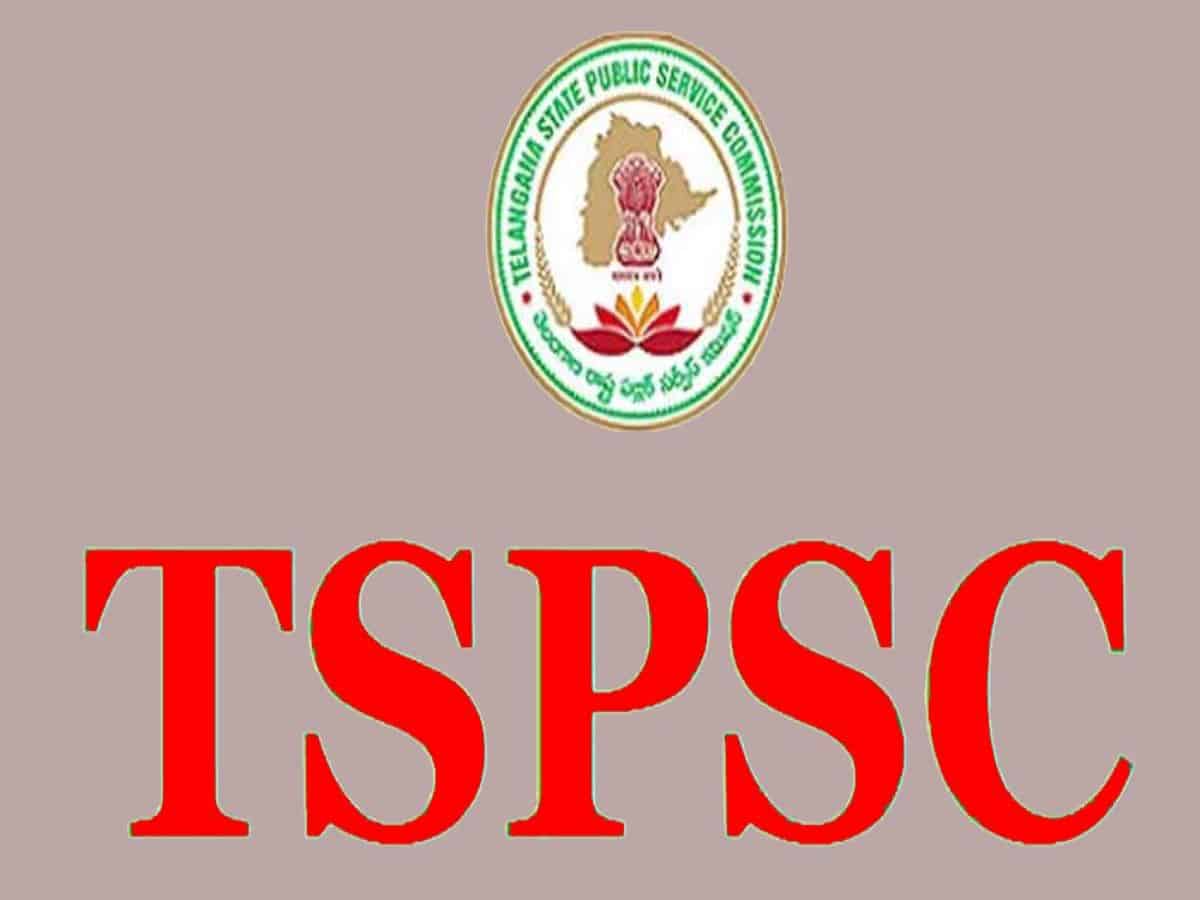 Hyderabad: The Telangana State Public Service Commission (TSPSC) released the schedule for examinations on various vacancies on Monday.
The vacancies we notified in the past few months following which the candidates filled out the application forms online.
The examinations will be conducted from the last week of April till mid of May 2023.
According to the timetable realized, the examination date for Agriculture Officers in Agriculture and Co-operation Department (148 posts) will be held on April 25, 2023.
Likewise, the exam for Drug Inspectors (18 posts) in the Drugs Control Administration (DCA) will be conducted on May 7.
The examination for Lecturers (247 vacancies) in Government Polytechnics in Technical Education Service will be conducted on May 13, 2023.
Finally, the examination for Physical Directors (128 vacancies) under the Commissioner of Technical Education and Commissioner of Intermediate Education and Librarians (71) under Intermediate Education will be conducted on May 17, 2023.
Subscribe us on