Hyderabad: The Telangana Urdu Academy, led by its president Mohammad Khawaja Mujeebuddin, has unveiled its plans to confer prestigious awards on Urdu poets, writers, and literary figures in the state for the year 2022.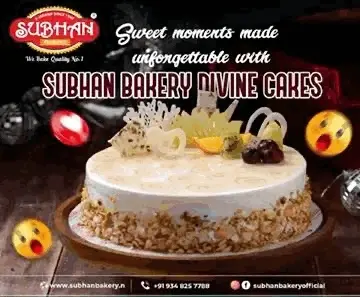 The awards will be distributed across various categories, encompassing poetry, fiction, satire, children's literature, research and criticism, and a miscellaneous category.
Aspiring contenders are requested to submit a set of five printed books along with their applications and requisite details directly to the State Urdu Academy office, located on the fourth floor of Haj House, Nampally. The deadline for submissions is October 5.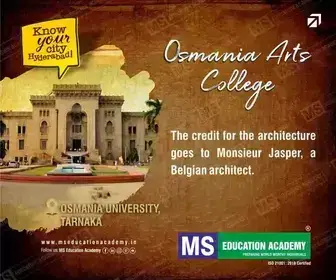 To be eligible for consideration, printed books must meet specific criteria. They should comprise a minimum of 96 pages in demy size or 112 pages in crown size.
Books submitted for the prize should include introductions (muqaddimah) on 15 pages for demy-sized books and 20 pages for crown-sized books. Any books not adhering to these stipulations will be disqualified from the selection process.
The Urdu Academy will exercise the authority to select or reject books for the prize. Notably, a book previously awarded by the Academy will not be eligible for consideration once again.
This initiative aims to recognize and celebrate the exceptional literary contributions made by Urdu writers, poets, and scholars in the state of Telangana during the year 2022.