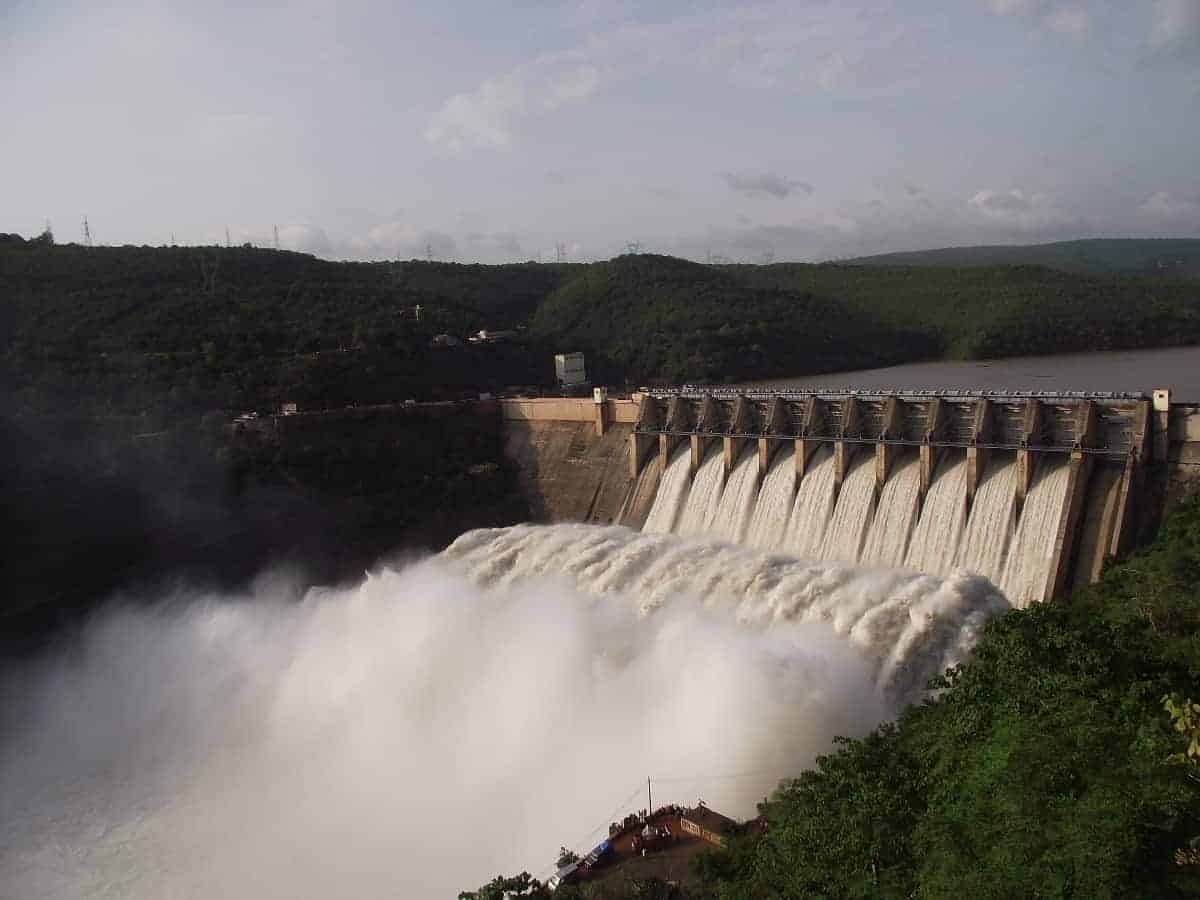 Hyderabad: Telangana government has once again urged the Krishna River Management Board (KRMB) to calculate the consumption of Krishna water by both the Southern states (Andhra Pradesh and Telangana) in the current year.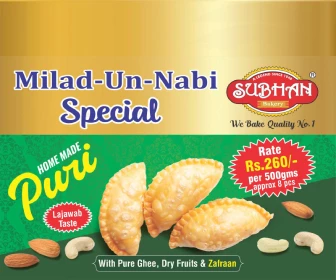 The state government was in view that the river management board should determine the actual usage of water by both the Telugu states which would eventually help in decoding the share of Telangana in the Krishna River water.
Telangana Engineer-In-Chief Muralidhar, while presenting his arguments in front of the three-member committee of the KRMB on Friday, stated that calculating water consumption by both the states would enable them to know how many shares of water was actually consumed by each of them and how much was left to be consumed.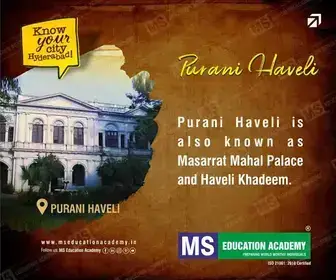 The engineer further remarked that Andhra Pradesh has already used Krishna water beyond its quota this year while Telangana still stands a chance of utilising 141 TMC (thousand million cubic feet).
However, the three-member committee adjourned the meeting as Andhra Pradesh Engineer-In-Chief Narayana Reddy could not attend the meeting while announcing that the next meeting will likely be held in the first week of March.
Telangana and Andhra Pradesh have been involved in Krishna water-sharing disputes since the bifurcation.
For the past eight years, Telangana put forth its demand for the allocation of Krishna water, in the ratio of 50:50 per cent between the two states.
While Andhra Pradesh wanted the ratio to be revised to 70:30 per cent which was anyhow denied by the board.
Subsequently, the board decided to retain water sharing in the river between them, in the ratio of 66:34 (AP and Telangana).
Subscribe us on