Hyderabad: Telangana waqf board flagged off the distribution of 4.5 lakh Ramzan gift packs to those belonging to weaker sections of the Muslim community in upcoming weeks.
Telangana State Waqf Board (TSWB) chairman Mohammed Masihullah Khan, on Sunday along with commissioner for Minorities Welfare B Shafiullah said that the distribution of gift packs is an annual event and is done in coordination with the Minorities Welfare department.
As many as 815 masjid managing committees will further give 500 of these gift packs to the poor along with each of the 815 committees slated to receive Rs 1 lakh each so that they can host an iftar and dinner at the mosque.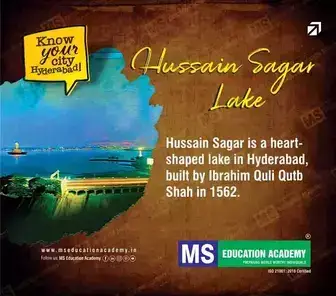 "The Telangana government is with the poor, needy and destitute people. I thank the chief minister for launching this scheme to enable the poor to celebrate Ramzan Eid," said Masihullah.
The state government, in 2022-23, spent a total of Rs 2.50 crore for the chief minister's annual iftar function.
Subscribe us on