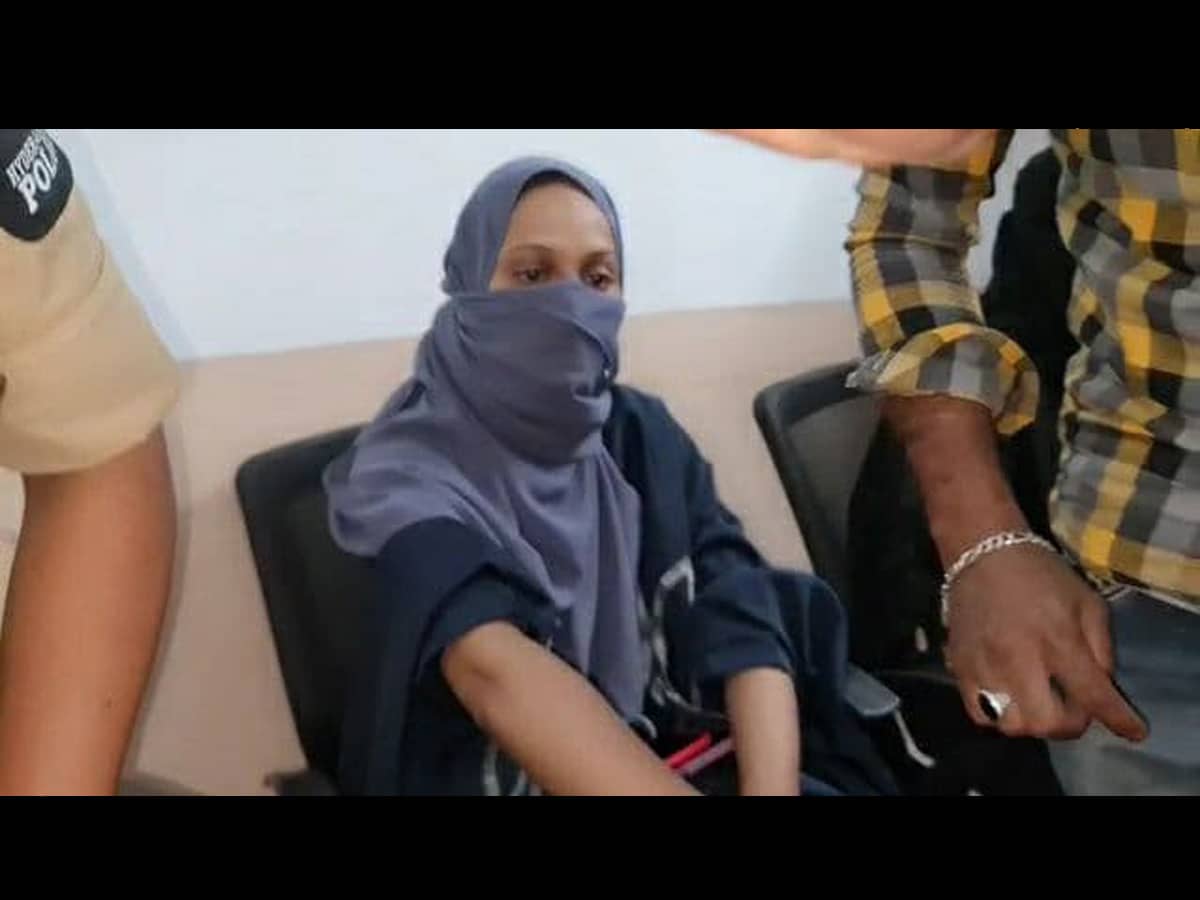 Hyderabad: Tension prevailed at Saifabad police station after scores of people staged a protest against the alleged high-handedness of a sub-inspector for lathi charging at a burqa-clad woman in an attempt to dissolve a heated argument following an accident.
In the early hours on Saturday, Mohammed Rizwan Ali, a resident of Bowenpally was travelling along with his family in an I-20 car when a private bus attempted to overtake him, as he approached the Khairatabad metro station.
Passengers of the bus extended their support towards the bus driver in an altercation between the two, even as he misbehaved with members of Rizwan's family, travelling alongside him.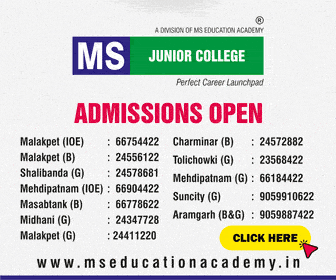 Public gathered at the spot as a team of policemen belonging to the Saifabad police station reached the spot and tried to calm the situation. A sub-inspector on duty Y Suraj Kumar allegedly resorted to lathi-charge and hit a burqa-clad Muslim woman with the batton, as he attempted to disperse the crowd.
Upon seeing the unwarranted action of the sub-inspector a large number of people gathered in front of Saifabad station and demanded action against the SI.
"Necessary action is being taken against those involved in the incident and all the details are being gathered. Stringent action will also be taken against the SI after enquiry," said Additional DCP West Zone, Mohammed Iqbal Siddiqui.
Subscribe us on