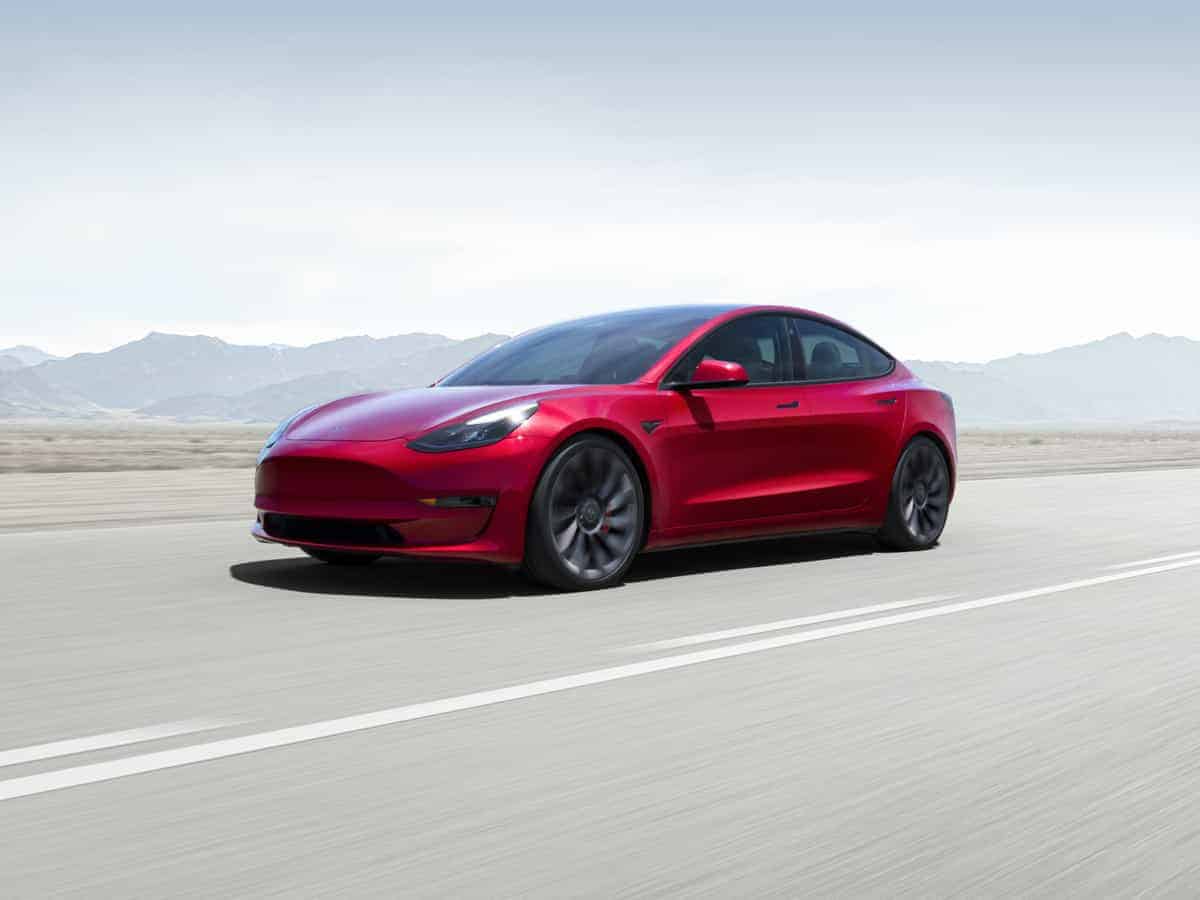 San Francisco: Elon Musk-run Tesla has paused the rollout of its Full Self-Driving (FSD) beta software in the US and Canada until a firmware update can be issued to address a safety recall.
"Tesla has issued a voluntary recall on certain Model S, Model 3, Model X and Model Y vehicles that have installed or are pending installation of software that contains the Full Self-Driving (FSD) Beta feature. This recall affects only US and CA vehicles," Tesla wrote on the support page.
"Until the software version containing the fix is available, we have paused the rollout of FSD Beta to all who have opted-in but have not yet received a software version containing FSD Beta," it added.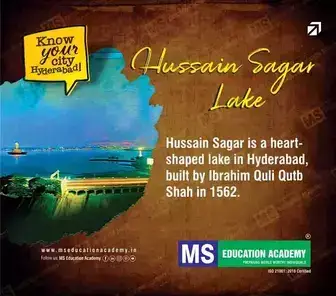 Earlier this month, Tesla announced to update Full Self-Driving (FSD) beta over "crash risks" in nearly 3,63,000 vehicles.
However, the US National Highway Traffic Safety Administration (NHTSA) has "recalled" several Tesla models — including Model S, Model X, Model 3 and Model Y series that have installed or were pending installation of a software release that contains the FSD Beta.
Musk earlier tweeted about his disdain for the word "recall," saying Tesla is not recalling any cars.
"The word 'recall' for an over-the-air software update is anachronistic and just flat wrong," he posted.
NHTSA has been investigating Tesla's driver-assist technology for several years.
FSD Beta is a driver support feature that can provide steering and braking/acceleration support to the driver under certain operating limitations.
With FSD Beta, the driver is responsible for the operation of the vehicle whenever the feature is engaged and must constantly supervise the feature and intervene (steer, brake or accelerate) as needed to maintain the safe operation of the vehicle.
Subscribe us on