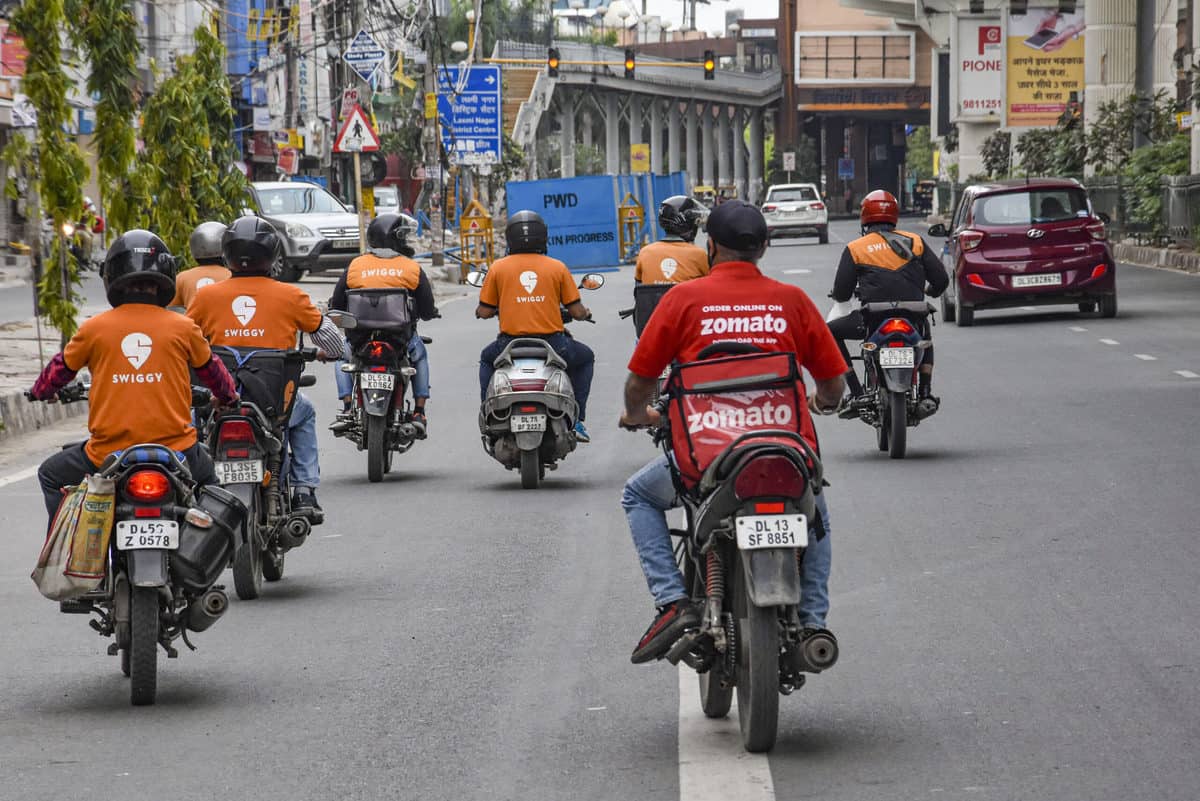 Hyderabad: Telangana Gig and Platform Workers Union (TGPWU) and the Indian Federation of App-based Transport workers (IFAT) threatened to launch nationwide agitation if the demands of the workers are not fulfilled.
In a press release, the unions have mentioned, "the app-based companies have abandoned their responsibility to ensure the safety of their drivers and delivery workers. Companies like Ola, Uber, Swiggy, Zomato, Amazon, Big Basket, Flipkart, Rapido, Dunzo, Urban Company, etc. have simply asked their drivers and delivery workers to follow the COVID-19 guidelines. The onus to keep everyone safe comes onto the drivers and delivery workers".
Listing the workers' demands TGPWU and IFAT have stated that agitation will be launched if they are not fulfilled.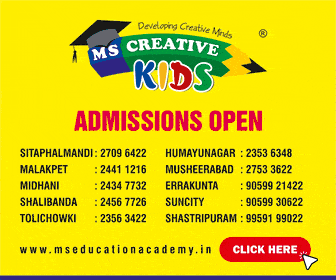 The workers' demands include
Companies should provide proper and adequate Personal Protective Equipment (PPE), sanitizers, disinfectants, for all drivers and delivery partners and plastic screens/shields between the driver and passenger for all app-based vehicles.
Companies should conduct COVID-19 tests for drivers and delivery workers every 15 days. If any of the workers tests positive the cost of treating the driver or delivery worker should be borne by the Companies and compensate the workers for the loss of pay. If any of the family members of the drivers or delivery partners get infected the Companies must take responsibility for their treatment and well-being.
Companies should provide Free vaccination camps/drives for all the drivers and delivery workers working for them. The initiatives started by Companies like Ola Uber Swiggy Zomato Amazon India Bigbasket Flipkart Rapido Dunzo Urban Company etc. Should be rolled out for all workers working with app-based Companies. 
Reducing the commission amount from 20% to 5% so that the financially straddled drivers can partly mitigate their economic miseries that have been heaped over them due to the pandemic.
State and Central governments should direct the app-based Companies to provide health insurance coverage to all its drivers and delivery partners and provide them with a fixed pay if they are infected with the virus while working and are unable to continue working.
State and Central governments should issue proper guidelines to police and other administrative agencies on the permission available for the cab aggregators and delivery companies to operate so that the drivers and delivery partners are not being harassed on the streets as they continue to do their jobs.
Subscribe us on