New York: In a first-of-its-kind, US researchers have developed a miniature video capsule, which physicians can remotely drive to all regions of the stomach to visualise and photograph potential problem areas. This new technology comes closer to the capabilities of a traditional tube-based endoscopy.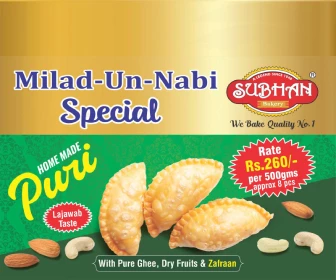 While ingestible video capsule endoscopes have been around for many years, the capsules have been limited by the fact that they could not be controlled by physicians. They moved passively, driven only by gravity and the natural movement of the body.
The new technology, developed by the team at George Washington University, uses an external magnet and hand-held video game-style joysticks to move the capsule in three dimensions in the stomach.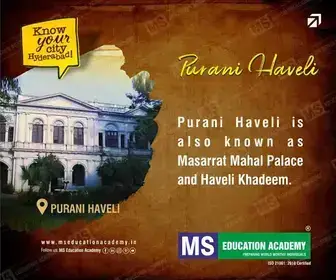 "A traditional endoscopy is an invasive procedure for patients, not to mention it is costly due to the need for anaesthesia and time off work," said Andrew Meltzer, a professor of Emergency Medicine at the GW School of Medicine and Health Sciences.
"If larger studies can prove this method is sufficiently sensitive to detect high-risk lesions, magnetically controlled capsules could be used as a quick and easy way to screen for health problems in the upper GI tract such as ulcers or stomach cancer," he added.
Traditional endoscopies of the stomach and upper part of the intestine help doctors investigate and treat stomach pain, nausea, bleeding and other symptoms of disease, including cancer. Despite the benefits of traditional endoscopies, studies suggest some patients have trouble accessing the procedure.
For patients who come to the emergency room or a doctor's office with severe stomach pain, the ability to swallow a capsule and get a diagnosis on the spot — without a second appointment for a traditional endoscopy — is a real plus, not to mention potentially life-saving, Meltzer said.
An external magnet allows the capsule to be painlessly driven to visualise all anatomic areas of the stomach and record video and photograph any possible bleeding, inflammatory or malignant lesions.
The study, published in iGIE, the open-access, online journal of the American Society for Gastrointestinal Endoscopy, involved 40 patients at a physician's office building using the magnetically controlled capsule endoscopy.
The team found that the doctor could direct the capsule to all major parts of the stomach with a 95 per cent rate of visualisation. For comparison, participants in the study also received a follow-up endoscopy.
No high-risk lesions were missed with the new method and 80 per cent of the patients preferred the capsule method to the traditional endoscopy. The team found no safety problems associated with the new method.
Subscribe us on