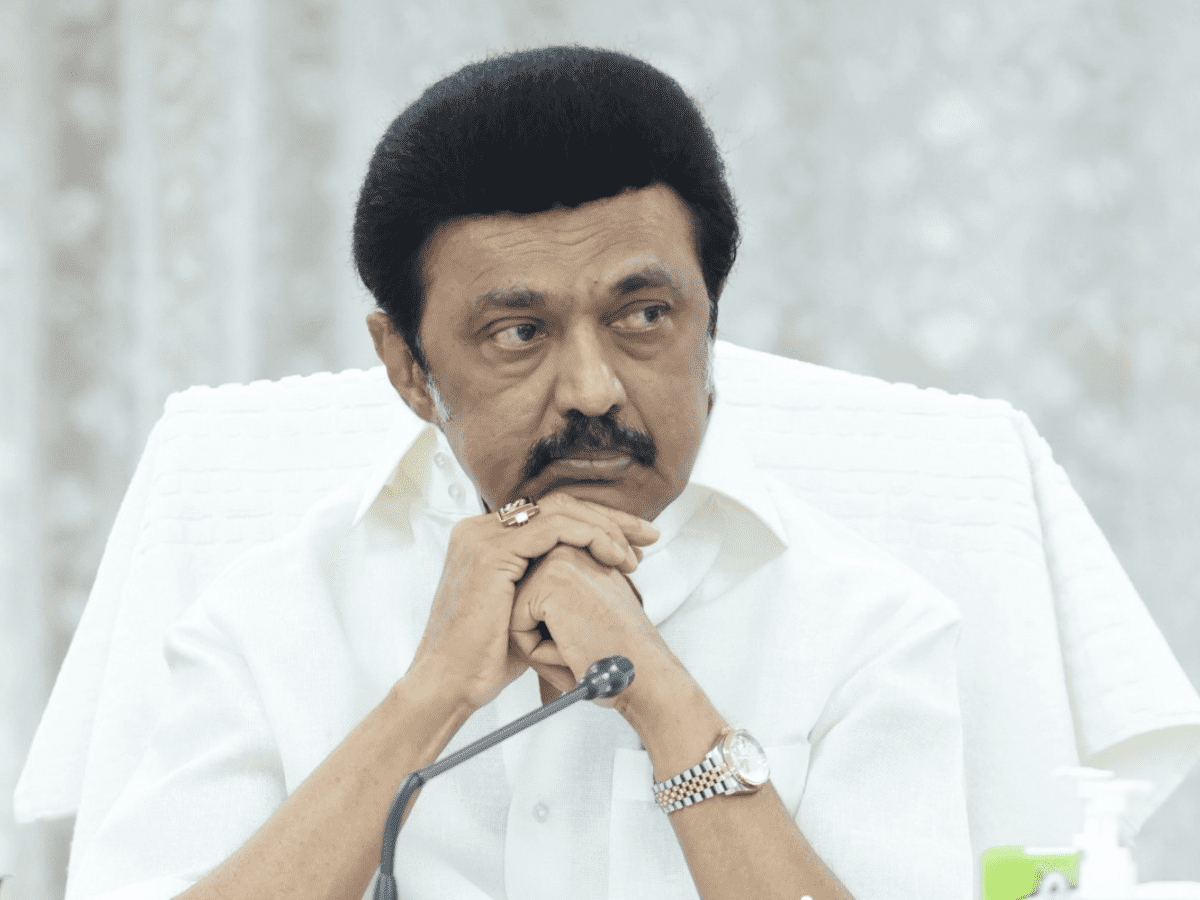 Chennai: Tamil Nadu Chief Minister M K Stalin on Thursday expressed his solidarity with Congress leader Rahul Gandhi, who was convicted in a 2019 defamation case, and accused the BJP of trampling democratic rights.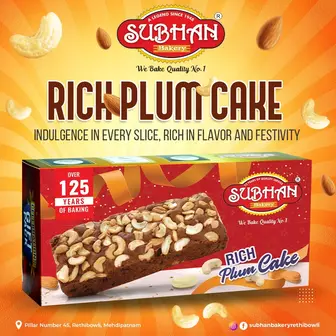 Even as the Congress staged a rail roko in Kumbakonam and Virudhachalam in the State while its lawmakers resorted to a "black band" protest condemning the sentencing of party leader Rahul Gandhi in a defamation case, the Chief Minister said he spoke to "brother" Rahul Gandhi and conveyed his solidarity.
"It's highly deplorable & unprecedented that a leader like Thiru @RahulGandhi is convicted for a comment which he himself said it was not made with blameworthy mind," he said in a tweet.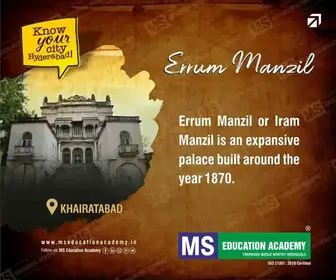 "BJP's targeting of opposition parties has now landed in trampling of democratic rights and such atrocities will see its end. I spoke with brother #RahulGandhi and conveyed my solidarity. I'm confident that justice will win ultimately!" Stalin said in another tweet.