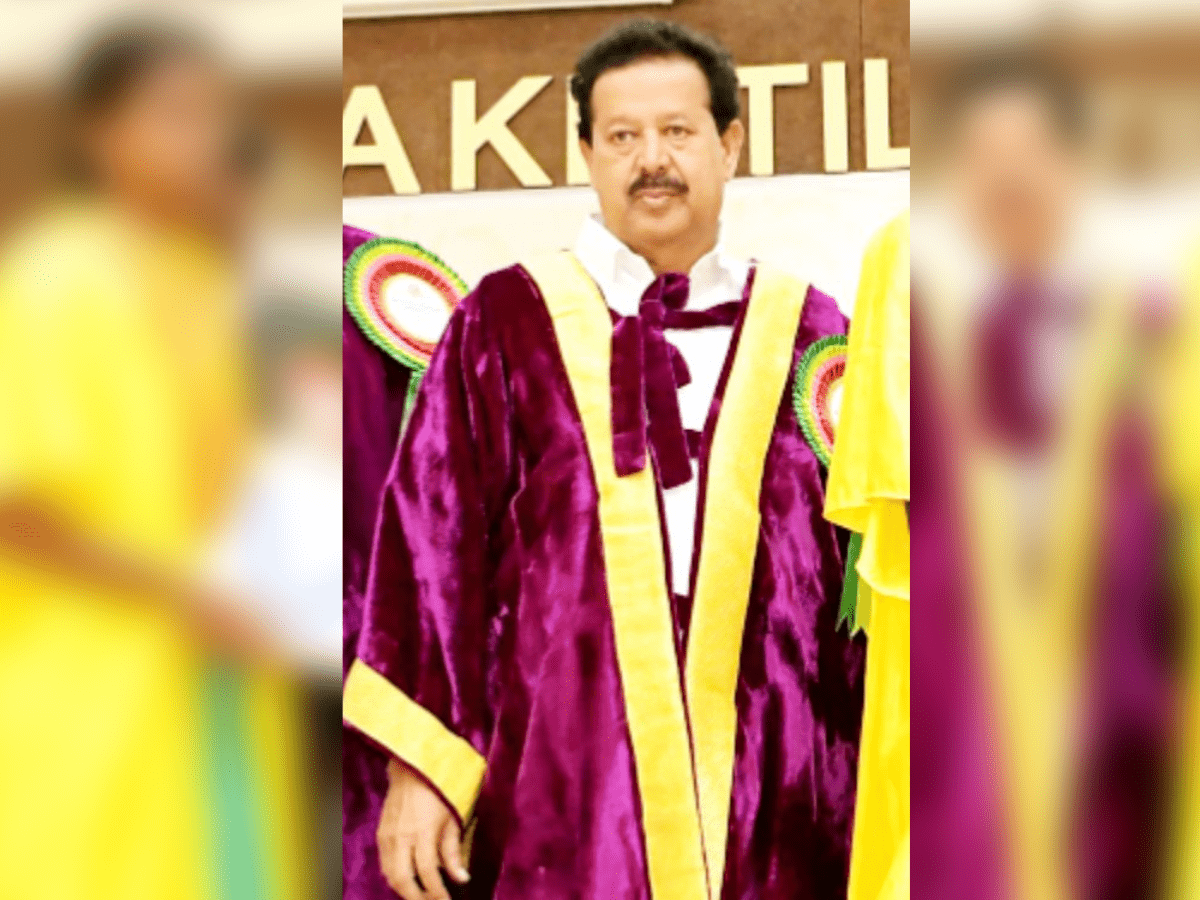 Chennai: Tamil Nadu Minister K Ponmudy on Wednesday launched a scathing attack on R N Ravi over the Raj Bhavan's remarks on the killing of an army jawan and also over the Governor's comments about Karl Marx.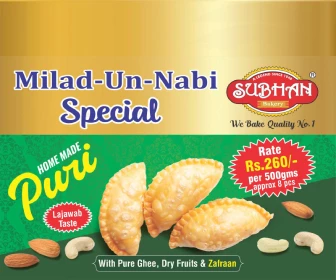 Ponmudy, the State Higher Education Minister, took exception to the Raj Bhavan making remarks on the jawan killing with a "political viewpoint."
Lance Naik M Prabhu of Krishnagiri district was earlier attacked by a DMK councillor and some others and he succumbed to the injuries, and the Raj Bhavan had on Tuesday put out a tweet on its official Twitter handle saying the killing was a matter of "serious concern."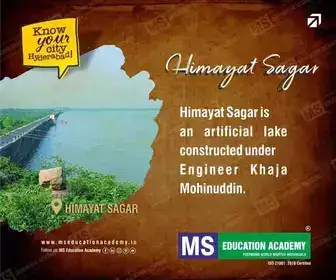 While the state police was firmly dealing the matter legally (the DMK councillor has been arrested), "one has to consider that putting out Twitter messages on the Raj Bhavan's official handle with a political viewpoint is nothing but a mischievous act," Ponmudy said in a statement.
He said Prabhu was killed in a domestic dispute but the BJP was making it an issue for "media publicity."
The protest by some ex-servicemen here on Tuesday, with the support of the BJP's state unit was part of this where some of the former army men made objectionable remarks, Ponmudy alleged.
While the Raj Bhavan had highlighted the meeting of the ex-servicemen with the Governor and their plea on Twitter, "when will it reveal the status of the Assembly bill banning online gambling," he asked.
The bill was reflective of the united voice of the people of the State, he added.
Referring to Ravi's criticism on Karl Marx, Ponmudy said Marx's communism proposed equality and argued against discrimination of any kind and that this would certainly be a "bitter pill" for many.
Ravi was "behaving like a child" in a Constitutional post and this amounts to "insulting" the Constitution.
He should stop putting out social media messages like a politician and focus on his work, the Minister added.
He also recalled the recent controversy surrounding the Tamil Nadu vs Tamizhagam name debate triggered by Ravi and referred to the public outcry, even as he charged the Governor with repeatedly making remarks not conforming to the Constitution and its provisions.
Subscribe us on