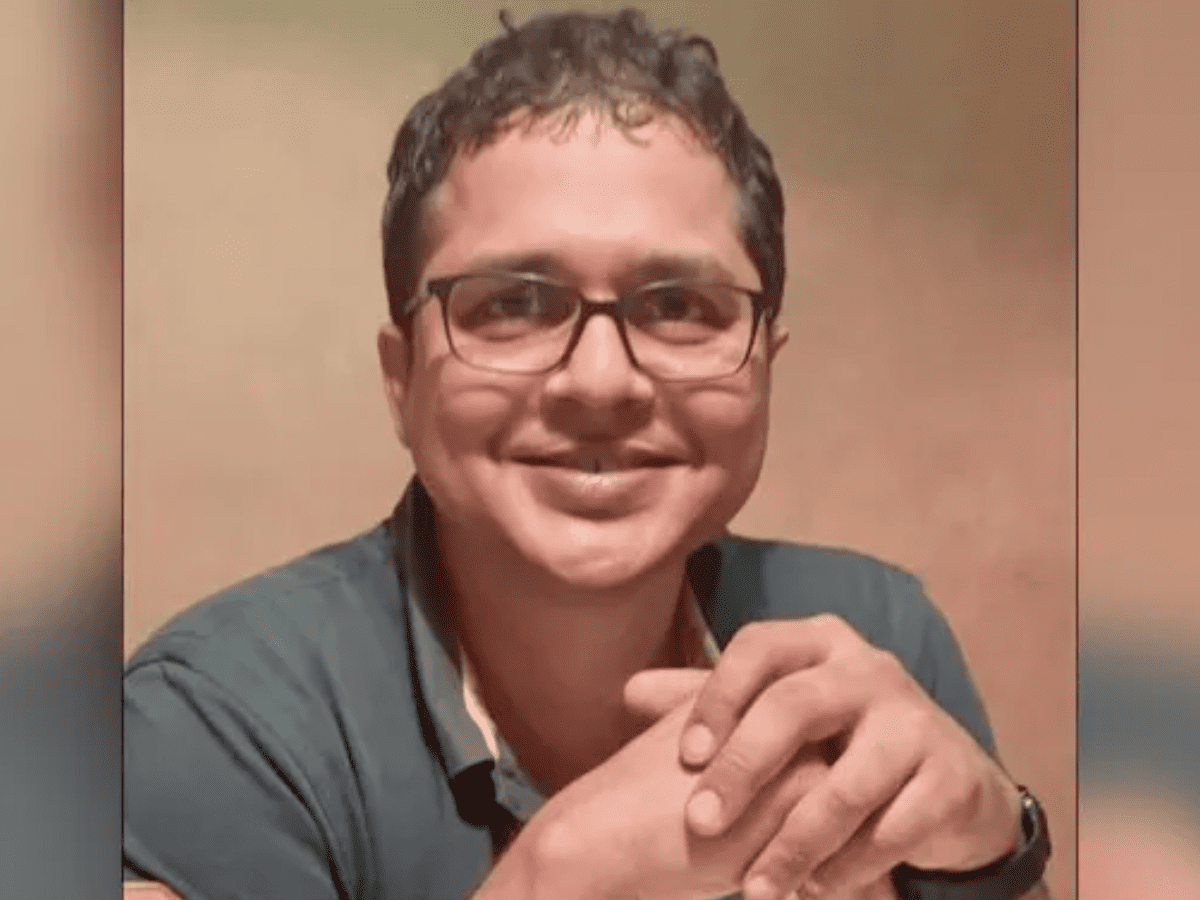 Kolkata: Trinamool Congress leadership has decided to extend full support, including legal assistance, to its national spokesman and right-to-information (RTI) activist Saket Gokhale who had been recently arrested by the Enforcement Directorate (ED) in a money laundering case.
Party sources said that two reputed criminal lawyers Majeed Memon and Satya Mohanty had been given the task to help Gokhale in his legal battle in the matter. Memon, a former MP from Sharad Pawar-led Nationalist Congress Party (NCP), joined Trinamool Congress in December last year.
Senior Trinamool Congress legislator Tapas Roy alleged that Gokhale's arrest is yet another example of how the Union government is "misusing" Central agencies against the opposition political forces in the country.
"The central agencies are being misused in such a manner everywhere in the country that the Trinamool Congress has faced the maximum wrath," Roy said.
The state government has already filed a complaint with the Delhi Police alleging that a team of Gujarat Police accompanied by members of Delhi Police destroyed CCTV footage at Banga Bhawan in the national capital while arresting Gokhale from there on December 29.
Meanwhile, the ED has already informed a special court at Ahmedabad that Gokhale used a substantial portion of the money of around Rs 1 crore he collected through crowd-funding for repaying his credit card bills, wining and dining.
The ED has informed that although Gokhale collected money though crowd-funding for the purpose of RTI- related social work, in reality, he had spent just Rs 4,000 for the purpose.
Subscribe us on