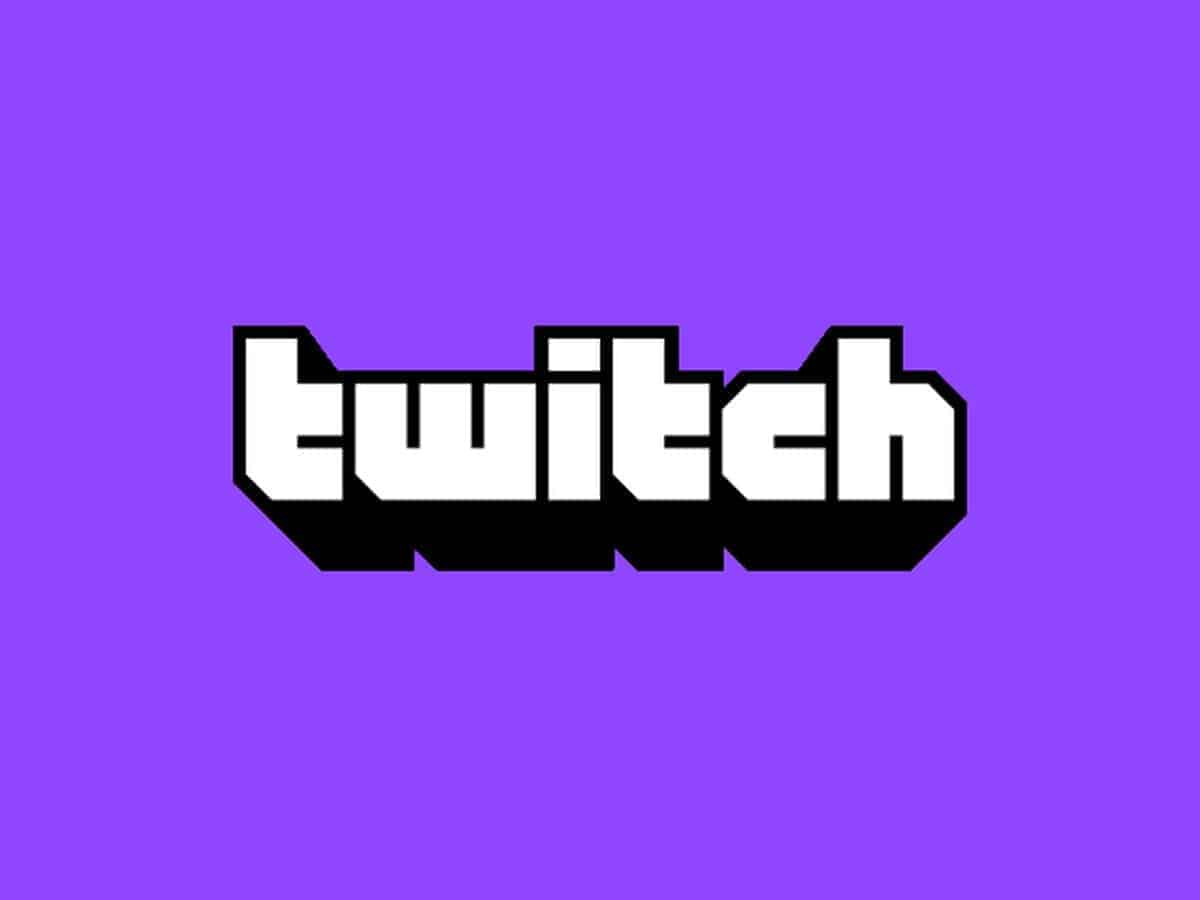 London: Despite protests in France, streaming platform Twitch on Sunday said that it will host TwitchCon Paris event as planned.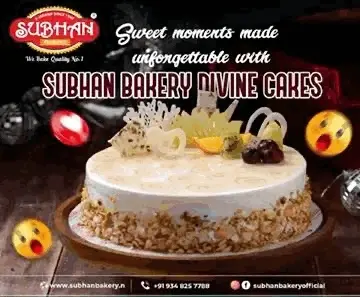 According to the Verge, the event is scheduled for July 8 and July 9. The company tweeted, "We are closely monitoring the protests taking place in and around Paris. The safety and security of our community and staff is always, and will continue to be, our top priority."
"At this time, there is no anticipated impact to TwitchCon Paris. The venue is not near the epicenter of the protests, or any of the areas that have seen protest activity, and has continued to operate business as usual."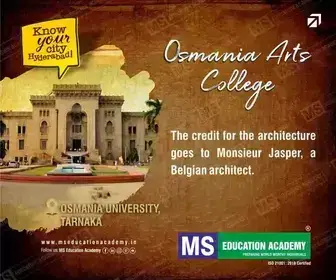 The platform further mentioned that it is getting regular updates from the ground and will communicate any changes to the TwitchCon plans.
The protests in France started earlier this week in response to a tragic incident where a 17-year-old individual was shot by the police.
Meanwhile, last month, the streaming platform had announced a new programme 'Partner Plus' which will help streamers to make more money who meet the qualification criteria.