Bengaluru: Popular south Indian actor Kishore has clarified that there was no connection between the suspension of his Twitter account and his controversial post on 'Kantara' movie.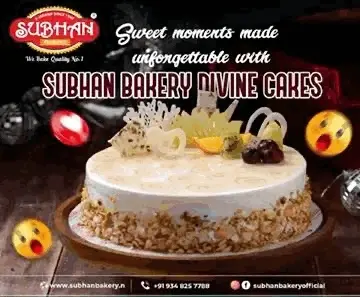 'Kantara' and 'She' fame actor Kishore's Twitter account displayed that it has been suspended and soon the news became viral. Right-wingers celebrated the news and others extended their support to the actor.
Meanwhile, Kishore stated that his account had been hacked. "I generally share my opinions on Facebook and Instagram. I rarely share opinions on Twitter. People have told me about the suspension of the Twitter handle through other social media.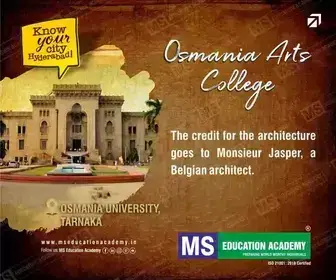 "When I verified, it came to light that the account was suspended on December 20. This is the handiwork of hackers. I don't know what hackers have posted on my handle.
"There is no connection between my post on 'Kantara' movie and suspension of the account," he reiterated.
Kishore is also an activist and expresses his stand openly.
He had supported popular actress Sai Pallavi's statement equating Kashmir Pandit's killings and murders to that of Muslims. He had questioned the media for taking a stand on the actress and also questioned whether it was a crime for the actors/actresses to have social opinion?
The actor who played a main lead role against Rishab Shetty as a police officer in super hit 'Kantara' movie had stated that there should be faith but not superstition.
He had stated, like all good movies, 'Kantara' movie is transcending the boundaries of caste, religion and language and uniting people. It is creating awareness through entertainment. If this cinema is used to encourage superstition and divide people by provoking communal feelings, the big victory will be the biggest defeat of humanity, he stated.
Kishore, who has made a mark in Hindi, Tamil, Telugu and Kannada film industries also has been raising the issues of farmers.