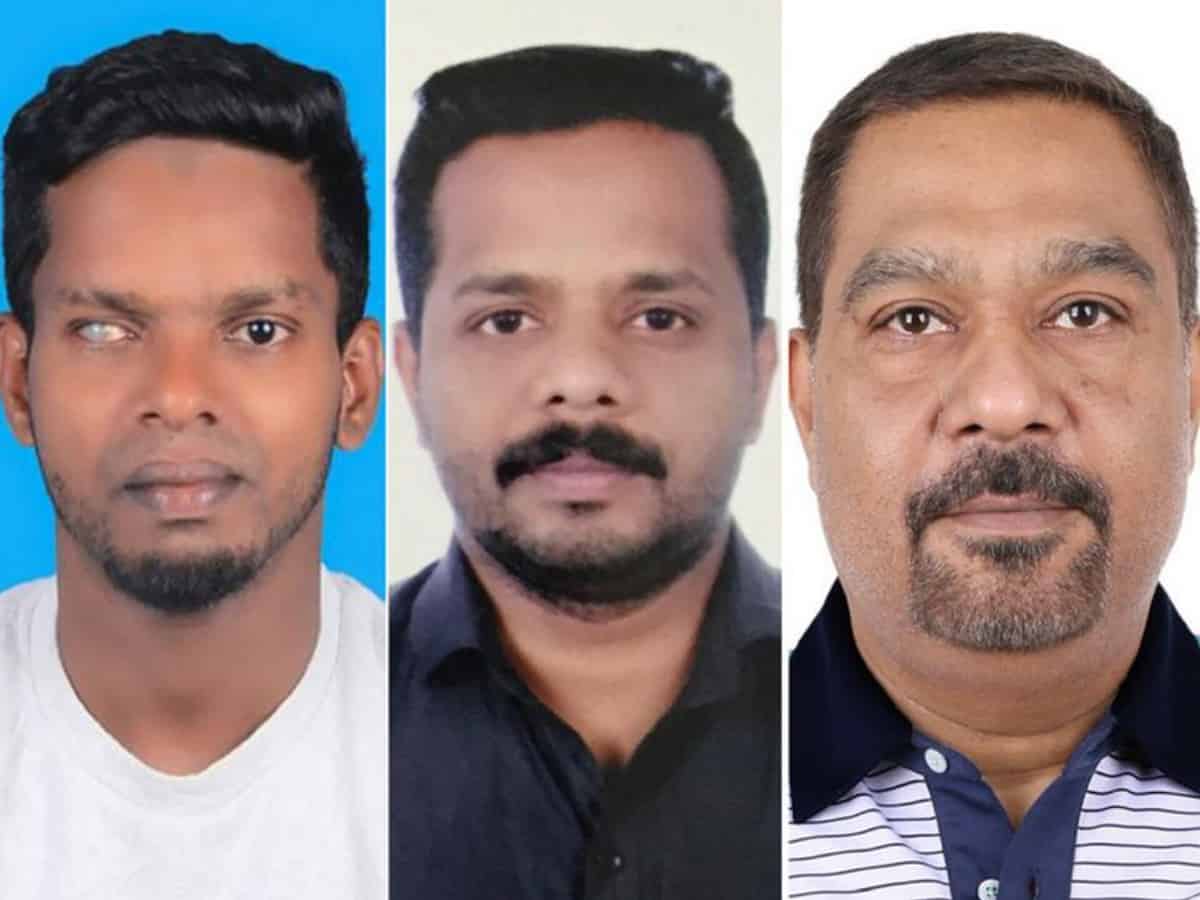 Abu Dhabi: Three United Arab Emirates (UAE)-based Indian expatriates won the grand prize of Dirham 100,000 (Rs 22,23,997) in the Big Ticket Abu Dhabi weekly draw.
The winners of the draw Nirshad Nazar, Abdul Burhan Puthiya and Robin Kadyan — bagged the prize after matching five of the six winning numbers.
Nirshad Nazar, recently moved from Qatar to Dubai. He is a regular Big Ticket participant and has been pooling money with 20 of his closest friends and relatives to buy tickets every month.
The second winner— Abdul Burhan Puthiya, a resident of Abu Dhabi for the past 10 years. He too has been pooling money with 13 of his friends to buy draw tickets monthly for the past eight years.
Robin Kadyan works as a salesman in UAE. He moved to the UAE in 2001. He continues to buy raffle tickets until he hit the grand prize.
Big Ticket customers who purchase lottery tickets during the month of January are automatically entered into the weekly electronic draw in which one winner will receive 1 kg of 24-carat gold prize every week.
Anyone who purchases tickets during the show dates will also have the chance to win the grand prize of Dirhams 23 million on February 3.
Subscribe us on