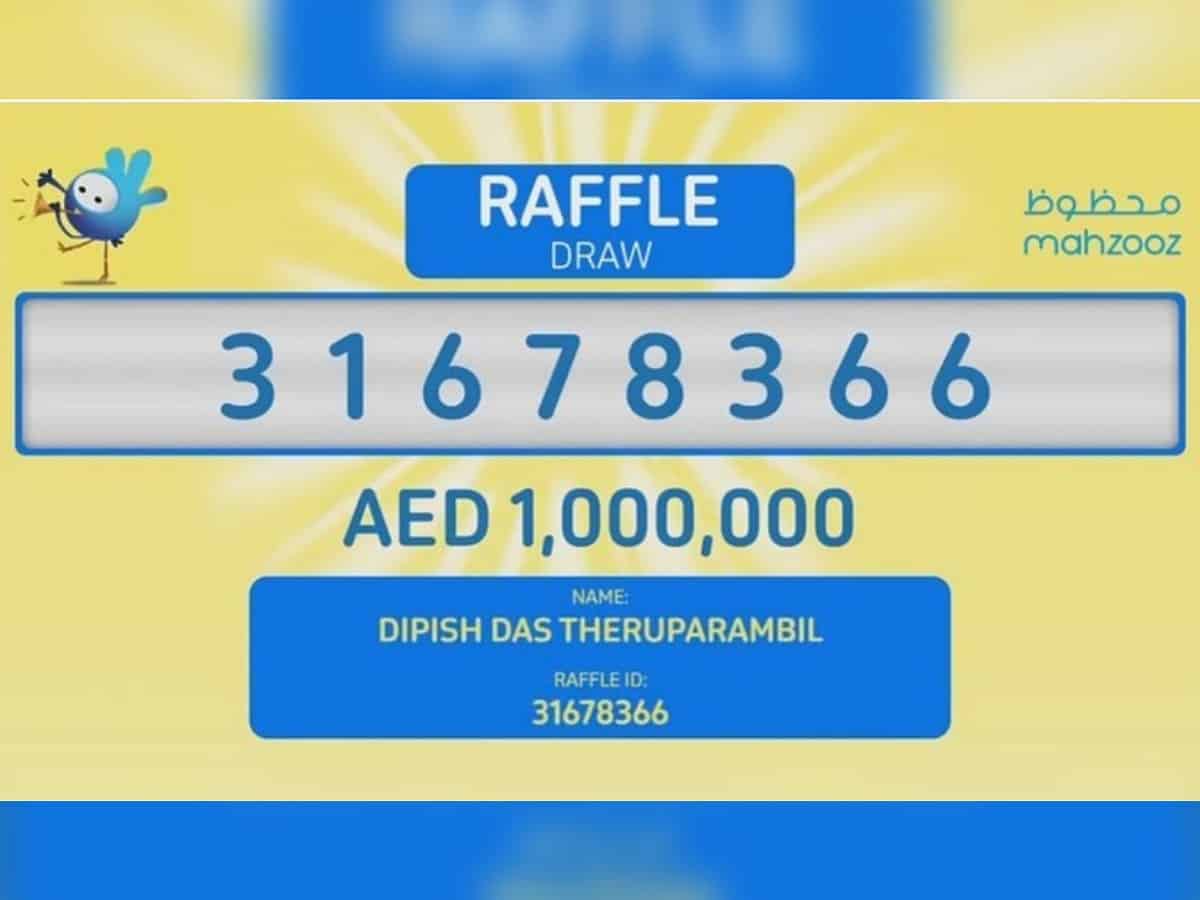 A United Arab Emirates (UAE) based Indian expatriate has been crowned as the first 'guaranteed' winner of one million Dirhams (Rs 2,24,49,226), as part of a series of newly-launched prizes.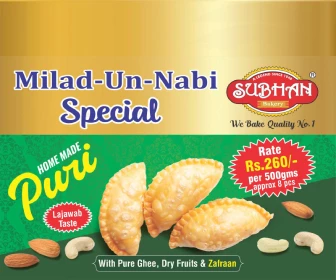 The winner of the draw Dipish Das Theruparambil, holding the raffle ID number 31678366— matched five out of the six winning numbers during the 119th weekly Mahzooz draw held on Saturday, March 11, 2023.
On March 4, the draw revamped its prize pool, introducing a new feature where every week one participant becomes a guaranteed millionaire.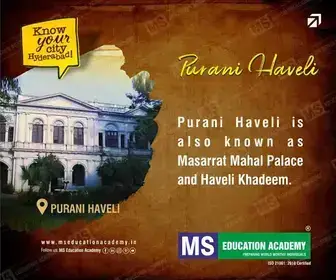 The draw saw 1,056 participants receive a total of 1,457,500(Rs 3,27,09,360) Dirhams.
While the new top prize of 20 million Dirhams (Rs 44,88,42,000) went unclaimed this week, 25 participants matched four out of the five numbers (10, 26, 36, 42, and 48), and shared the second prize of 200,000 Dirhams (Rs 44,87,993) earning 8,000 Dirhams (Rs 1,79,519) each. Another 1,030 winners matched three out of five numbers and received 250 Dirhams (Rs 5,609) each.
The next Mahzooz live draw will be held on Saturday, March 18, at 9 pm (UAE time). Participants can register on the Mahzooz app and website and purchase a bottle of water for 35 Dirham (Rs 785).
Subscribe us on