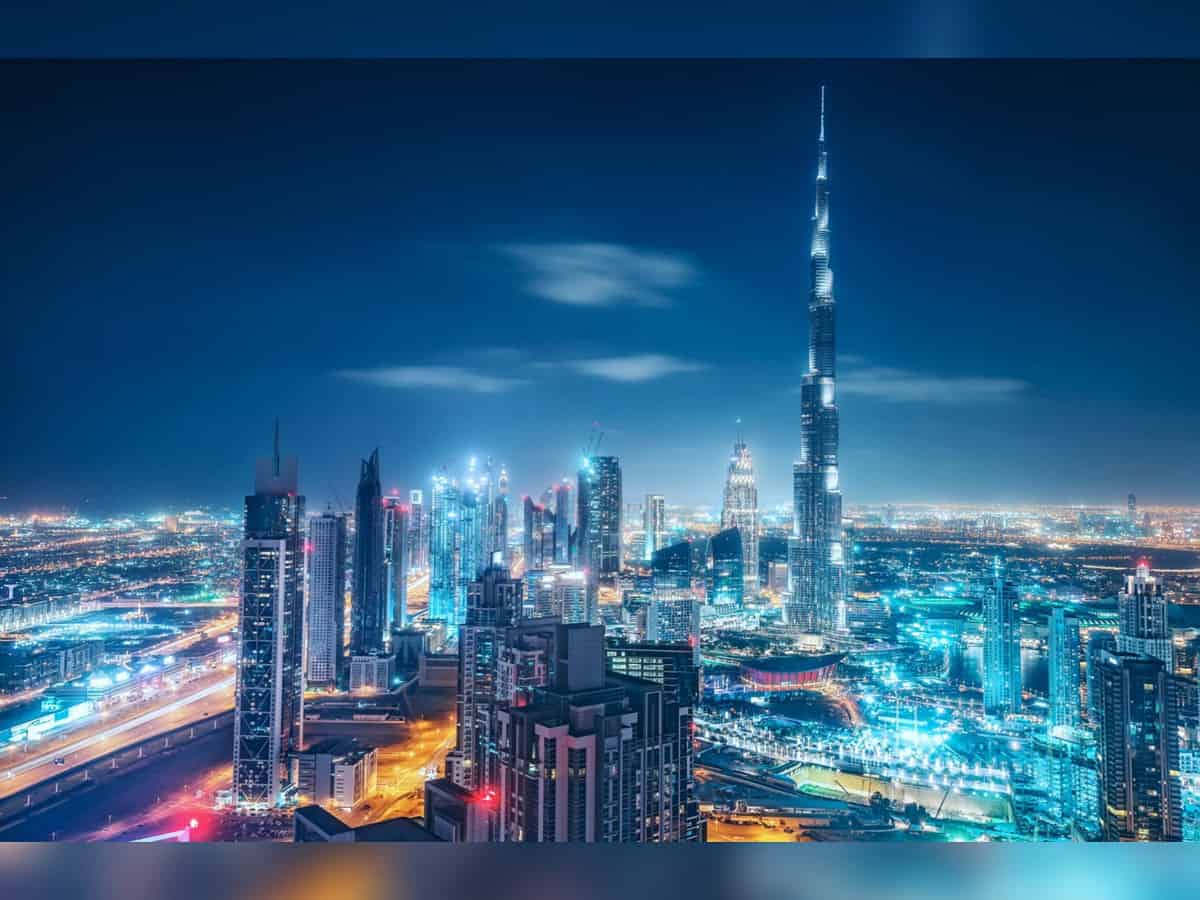 Abu Dhabi: The minimum age requirement for starting a business has been revised in the United Arab Emirates (UAE), according to the Ministry of Economy (MoE).
This comes alongside the revised of Commercial Transaction Law on Thursday, January 12.
The new law requires that an individual be at least 18 years old to be able to run a business, previously the minimum age was 21.
"I think it's a fantastic initiative to enable young people to operate businesses. Hands-on business experience is the best possible education you can give a young entrepreneur, and the lessons are not ones you can learn in school. As a flourishing business hub, it makes perfect sense that UAE would want to promote this sort of initiative and it makes me so happy to see them doing this."

Ori Leslau, Founder and CEO, Confetti Group told Arabian Business.
Several changes have been included in the revised Commercial Transactions Law, including matters relating to businesses/business owners having banking exposures and electronic auctions.
The guidelines related to the recent amendments were published in October 2022, but have now been implemented as law.
Subscribe us on