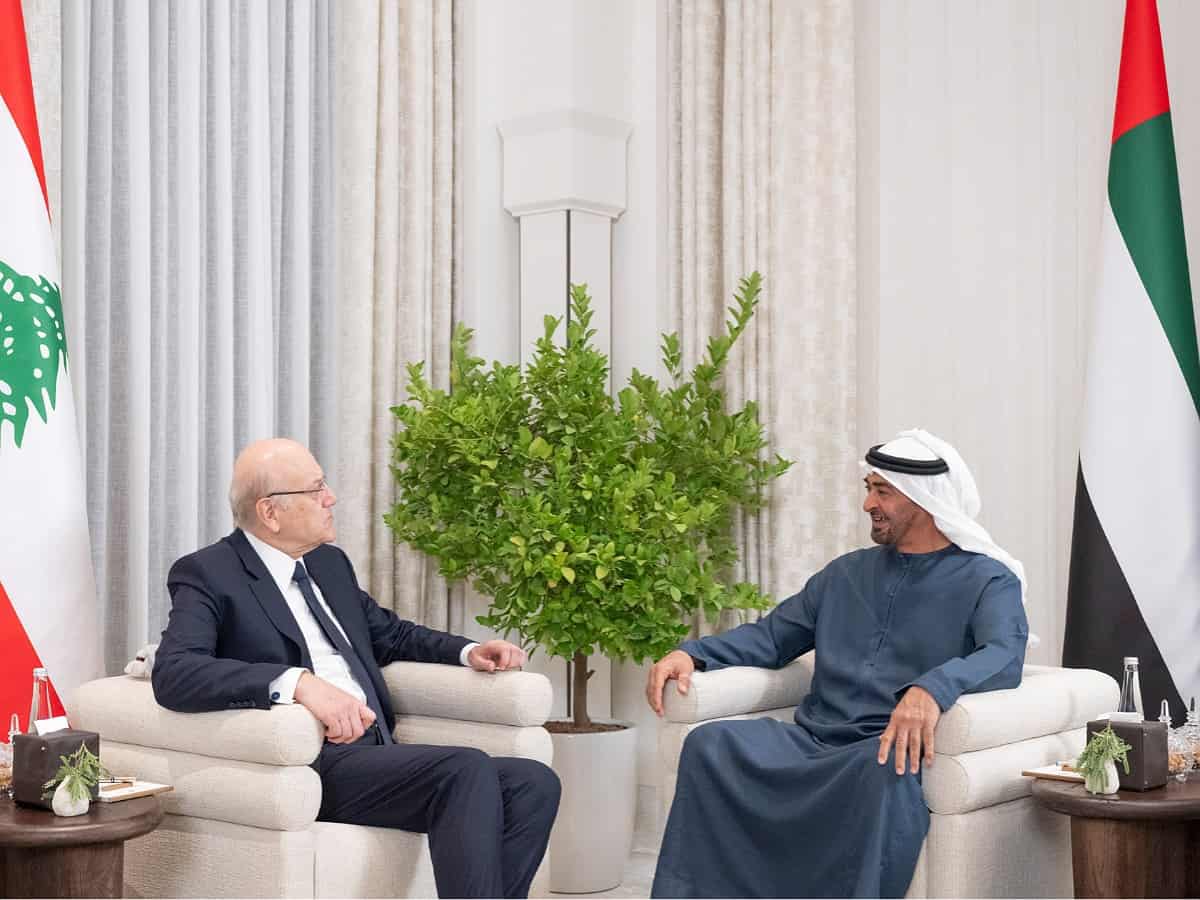 Abu Dhabi: The United Arab Emirates (UAE) President and Lebanon Prime Minister have agreed to reopen the UAE embassy in Beirut, which has been closed since 2021, the Emirates News Agency (WAM) reported.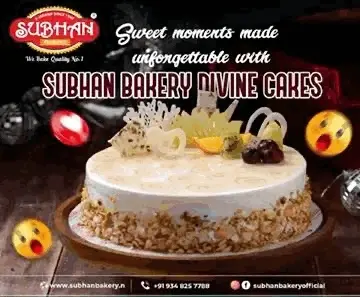 Sheikh Mohamed bin Zayed Al Nahyan and Najib Mikati met at Qasr Al Shati Palace in Abu Dhabi on Thursday, October 4.
The two sides also agreed "to establish a joint committee to develop a mechanism to facilitate the issuance of entry visas for Lebanese citizens to the UAE," WAM said.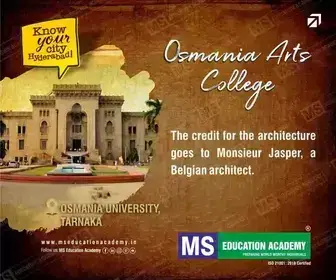 Mikati and Al Nahyan discussed strategies to enhance ties between Abu Dhabi and Beirut, focusing on development and economy to align the interests of both countries.
During the meeting, Al Nahyan expressed wishes for Lebanon to enjoy stability, security and prosperity.
He underscored the UAE's "unwavering" stance on the unity, sovereignty and territorial integrity of Lebanon and its support for the Lebanese people.
Al Nahyan also said that the UAE seeks to see Lebanon playing an active role on regional and international stages as a "strong, cohesive and active nation."
Mikati expressed gratitude to the UAE for its support and praised the positive impact it has had on the Lebanese people.
On October 27, in a television program, Lebanon's Minister of Information, George Kardahi, accused Saudi Arabia and the UAE of being aggressors in the Yemen war, sparking a diplomatic crisis between Lebanon and the Gulf nations.
On October 30, Saudi Arabia, Kuwait, the UAE, and Bahrain announced a severed diplomatic and trade relationship with the Beirut government. It also barred its citizens from travelling to Lebanon.