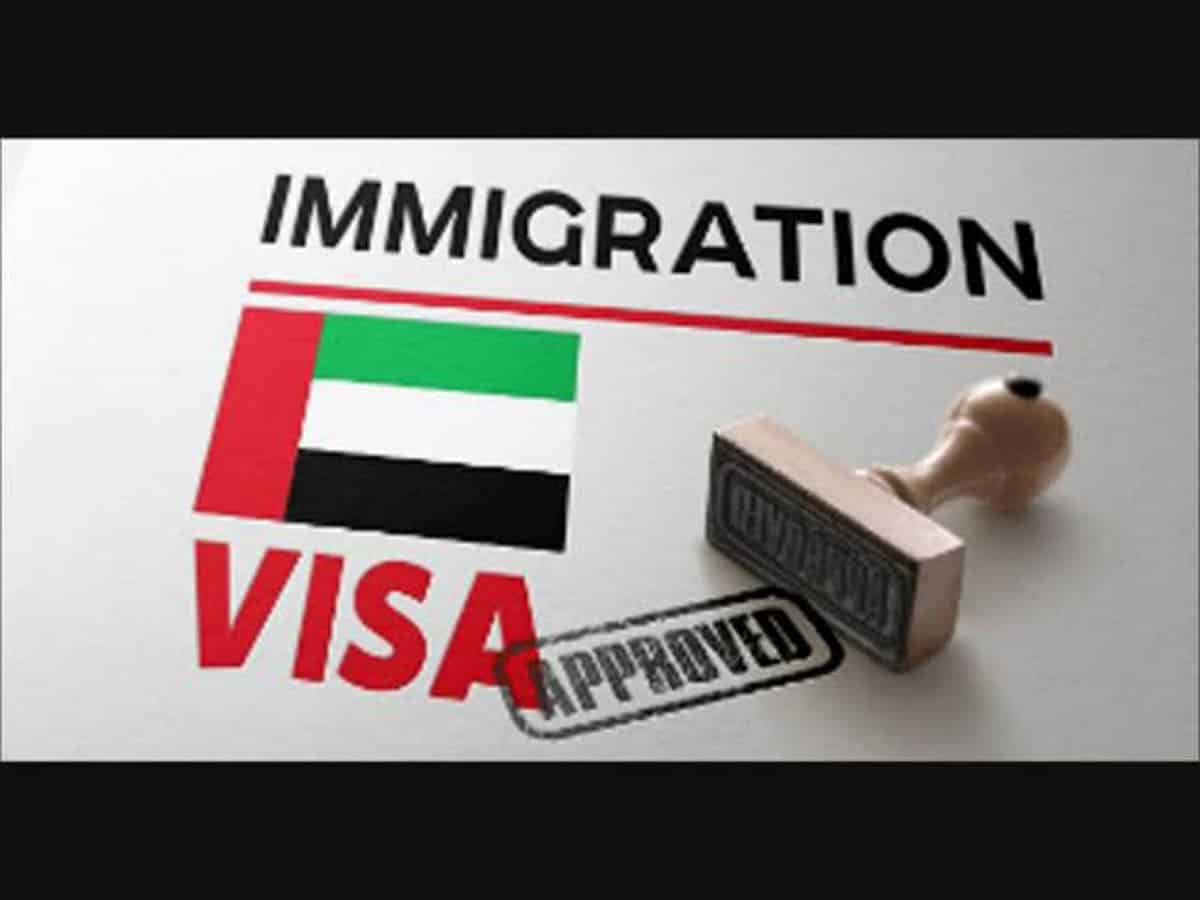 Abu Dhabi: The United Arab Emirates (UAE) Immigration has increased the cost of a 96-hour transit visa for travellers, local media reported.
Details are not listed on the immigration authority's website, however, visa outsourcing firm VFS Global has confirmed the changes in visa fees.
VFS Global issued a statement warning applicants of the new changes. "Kindly note that the fee for the 96-hour emergency visa has been changed/increased by the Emirates Immigration Department," the notice said.
The fee for United Arab Emirates' 96-hour transit visa has been increased from Dirhams 148.93 (Rs 3,323) to Dirhams 218.78 (Rs 4,882.62)
Meanwhile, the 96-hour express transit visa fee has also been raised. The new fee for this type of visa is 307.22 (Rs 6,856.39) The UAE visa is valid for 30 days with a stay of 96 hours from the time of entry into the country.
Subscribe us on