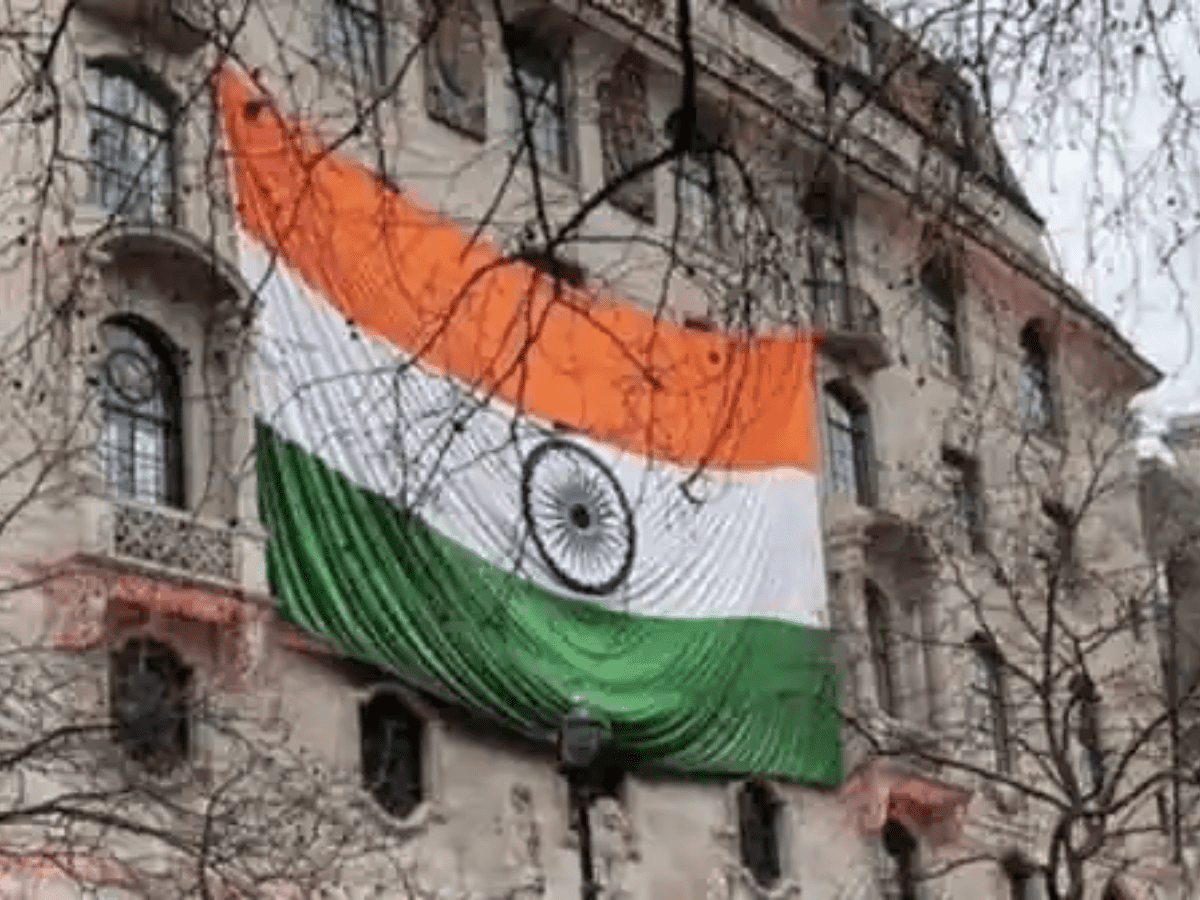 London: Several Indian diaspora groups Tuesday assembled outside the India House here to show solidarity with the Indian High Commission which was vandalised by Khalistan extremists over the weekend.
A large number of Indians at the "We Stand By High Commission of India" demonstration carried Indian flags and placards with slogans – 'Our Tiranga Our Pride', 'United We Stand' and religious symbols of India's major religions.
An attempted pull down by the extremists of the Indian tricolour that flies at the Indian High Commission was intercepted by an official and has been followed up by an additional larger Tiranga on the main facade.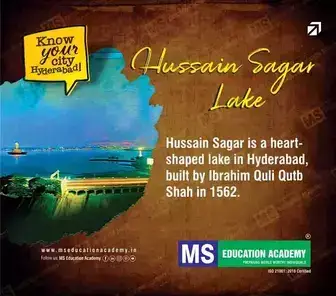 Indian High Commissioner to the UK Vikram Doraiswami hosted a diaspora briefing at India House on Monday evening and addressed the concerns of the community leaders following the attack that resulted in broken windows.
"Appreciated their solidarity following the attack on the High Commission on Sunday," the Indian High Commission here tweeted following the diaspora briefing.
The Metropolitan Police said its "inquiries continue" and one person arrested on suspicion of violent disorder has since been bailed to appear in court in mid-June.
Friends of India Society International (FISI) UK, one of the organisations behind Tuesday's solidarity meeting, said the Indian diaspora is deeply shocked by the "disgraceful and abominable act" of desecration of the Indian flag by extremist forces.
"We are equally shocked to see the failure of the UK government to take preventive measures to prohibit such shameful incidents that endanger the Indian diplomatic officials," said FISI UK.
"In this particular incident, an Indian High Commission official braved the hooligans and restored the pride of India by taking the flag away from them. The Indian official had to act due to lack of appropriate security present at the premises," it said.
The National Indian Students and Alumni Union (NISAU) UK was among several groups to voice their condemnation of the vandalism.
"We call for swift and firm action to be taken to bring the perpetrators of this hooliganism to justice. Measures should be urgently put in place to prevent the recurrence of such incidents," it said.
The Indian government has lodged a strong protest and called on the British authorities to ensure adequate security at the Indian High Commission, which has seen a very visible Metropolitan Police presence in the wake of the attack.
The UK Foreign, Commonwealth, and Development Office (FCDO) has declined to comment on the matter except pointing to the tweet of Foreign Office Minister Lord Tariq Ahmad, who had said the "UK government will always take the security of the Indian High Commission seriously".
In the wake of the violent disorder by Khalistan flag-waving protesters on Sunday, there is a planned protest organised by groups such as the Federation of Sikh Organisations (FSO) and Sikh Youth Jathebandia outside the Indian mission in London on Wednesday. The Metropolitan Police has indicated that it is aware of the planned demonstration and security measures are expected to be in place.
Subscribe us on