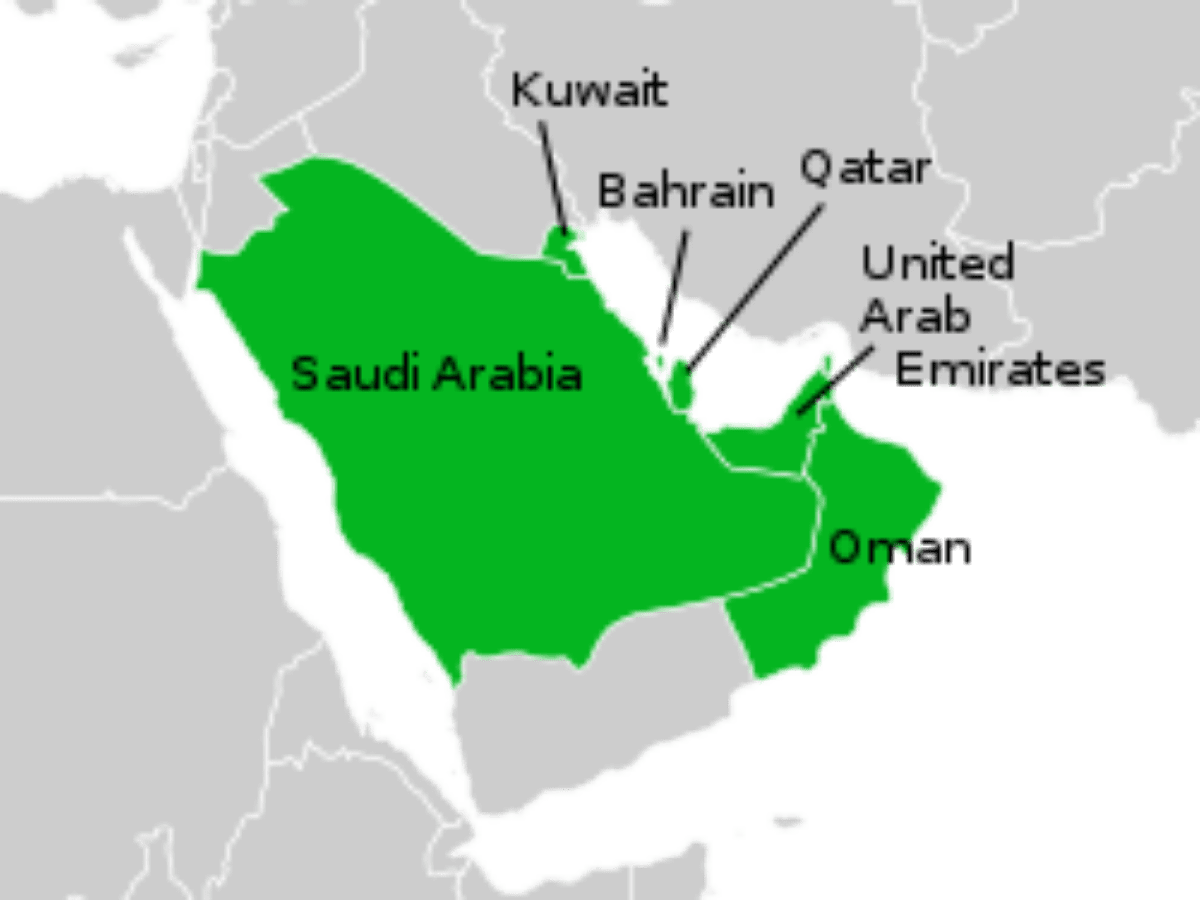 Citizens of the Gulf Cooperation Council (GCC) and Jordan can now obtain an eTA (electronic travel authorization) for 10 Pounds (Rs 1,029.17) instead of 30 pounds (Rs 3,088.22) and 100 Pounds (Rs 10,296.15) respectively in order to enter the United Kingdom.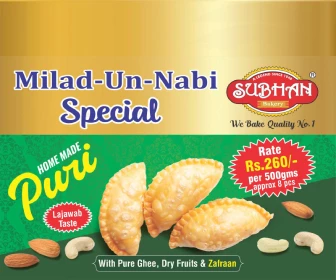 The announcement was made by the UK government. The eta will be valid for two years.
The eTA is a digital permission granted to those visiting or transiting through the UK, who do not need a visa for the short term.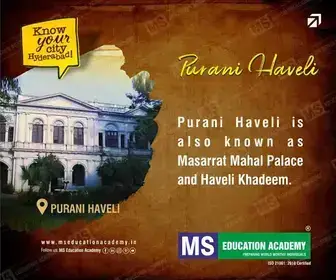 This means Jordan citizens and travellers from the Gulf countries, including UAE, Saudi Arabia, Qatar, Kuwait, Oman, Bahrain, will be able to enter the UK in the same way as citizens of the United States and Australia.
Tourists can apply for eTA application digitally using a mobile application and provide their biographic and biometric details. The aim is to make the process simple and easy.
According to Immigration Minister Robert Jenrick, the eTA was reformed as visitors from the Gulf and Jordan are huge contributors to the country's tourism industry.
Gulf visitors play a vital role in the UK economy. Last year, more than 790,000 tourists spent 2 billion Pounds (Rs 2,05,95,24,31,800) during their stay.
Subscribe us on