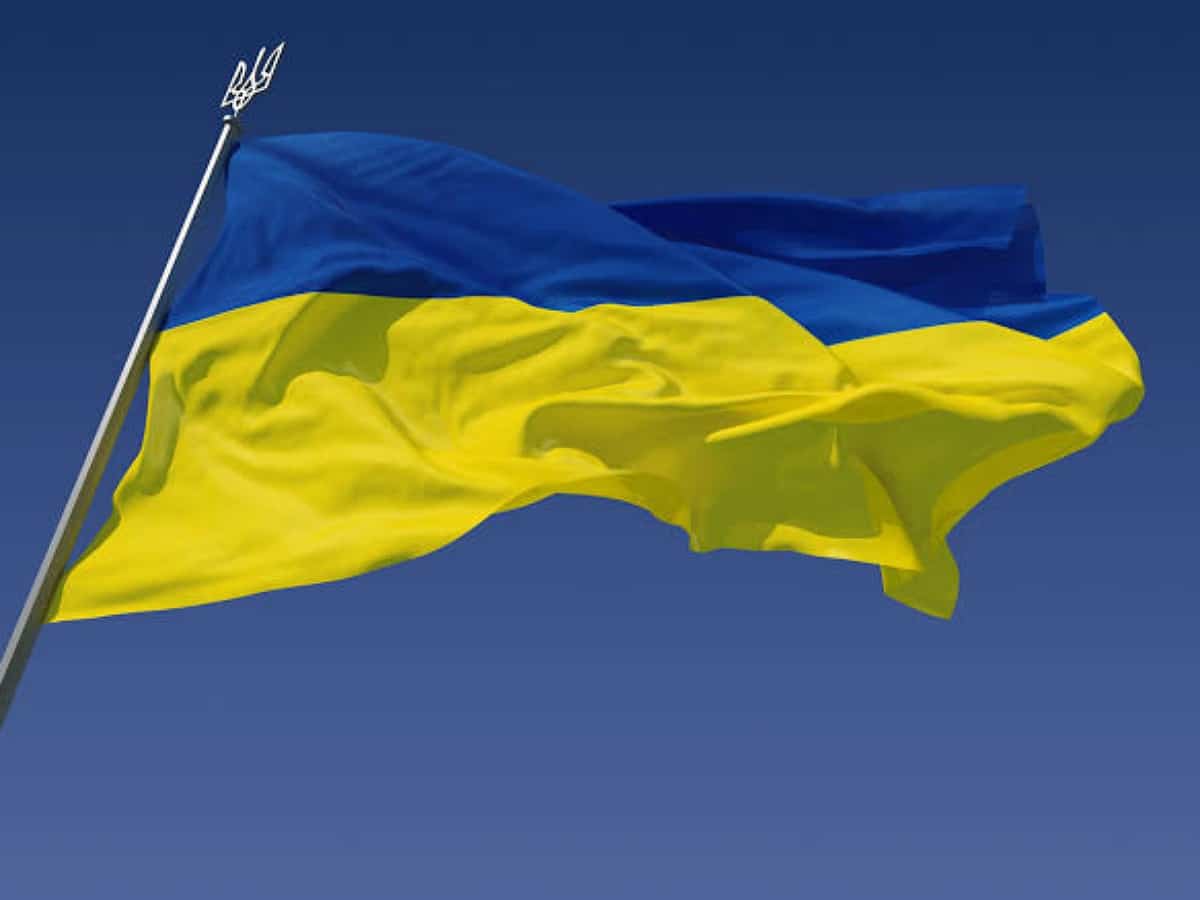 Kiev: Ukraine's annual budget deficit reached an estimated 911.1 billion hryvnias (about $24.9 billion) in 2022, the country's Finance Ministry has said.
The revenues of the general fund of Ukraine's budget reached about $40.77 billion last year, with international aid and value added taxes being the largest contributors, Xinhua news agency reported, citing a statement by the ministry.
Ukraine's budget attracted $13.14 billion in grants and $15.4 billion in loans from the country's foreign partners in 2022, the statement said.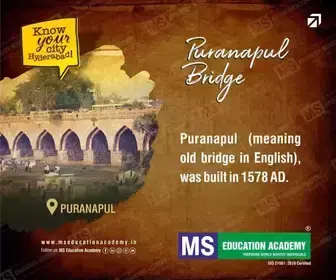 In 2021, Ukraine posted a budget deficit of $4.6 billion.