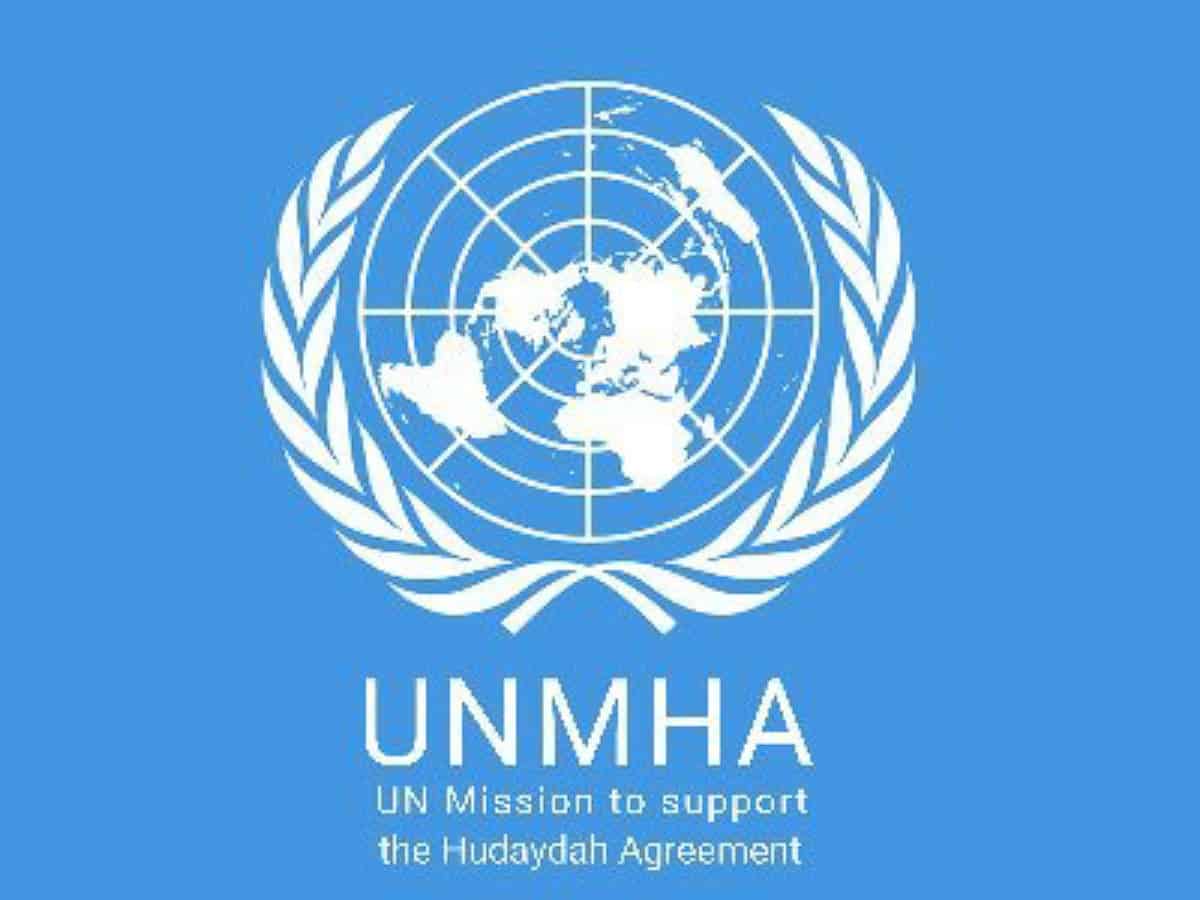 Sanaa: A UN mission has conducted a successful test landing of a helicopter at the Hodeidah International Airport in Yemen after an eight-year suspension.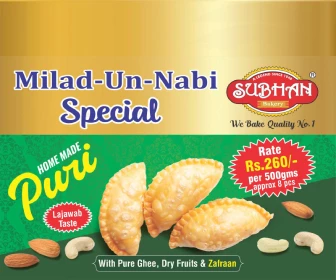 In a statement, the UN Mission to Support the Hodeidah Agreement (UNMHA), responsible for monitoring the ceasefire agreement in the Red Sea port city, said the test landing was conducted as part of its ongoing efforts to improve its operations, reports Xinhua news agency.
It called the success a positive step toward enhancing the mission's access and ensuring the effective implementation of its mandate.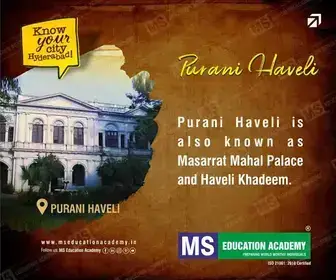 The Hodeidah International Airport, under the control of the Houthi militia since 2014, has remained non-operational since the start of military operations by the Saudi Arabia-led coalition in support of the internationally recognised Yemeni government in March 2015.
The restoration of the Hodeidah airport holds the potential to facilitate the flow of humanitarian aid, bringing relief to the suffering population in Yemen.
The UNMHA was established following an agreement between the Yemeni government and the Houthi group under the auspices of the UN in Stockholm, Sweden, in December 2018 to oversee the cessation of military activities in the Hodeidah region.
(Except for the headline, the story has not been edited by Siasat staff and is published from a syndicated feed.)
Subscribe us on