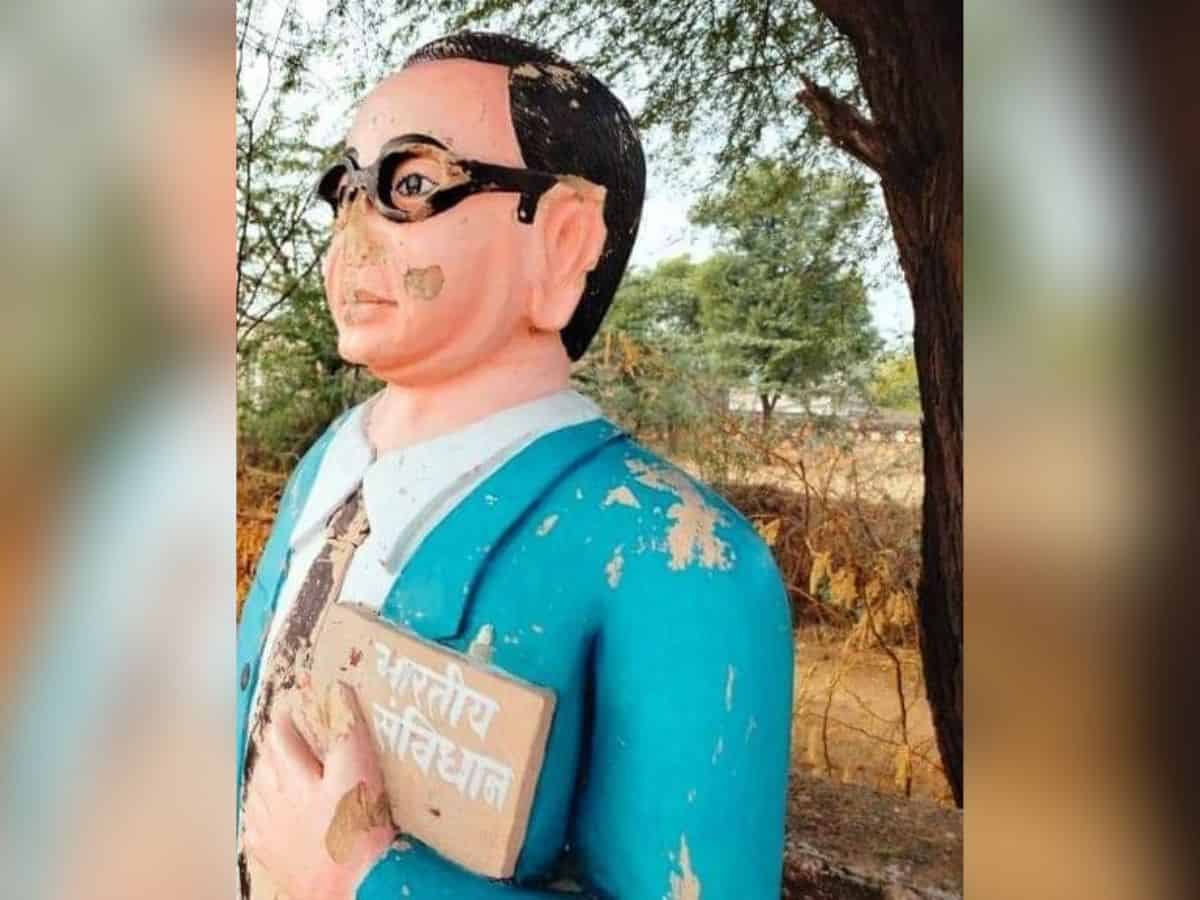 Lucknow: A statue of Dr B.R. Ambedkar was vandalised in Lucknow after which the locals staged a protest against the incident.
The incident took place on Tuesday in Bargadi Kalan village.
The villagers have demanded the arrest of the miscreants before allowing the statue to be repaired.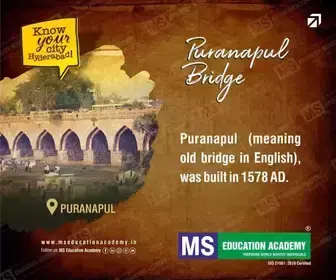 "Till the time the police arrest the person who vandalised the idol of Dr Ambedkar, the idol will not be allowed to be repaired. The idol will not be touched in any manner because the accused will not be apprehended and jailed," the villagers said.
They added that the same statue was vandalised some 10 years ago as well.
However, the police somehow pacified the matter and got the statue repaired.
Later, a case was also registered against unknown people.