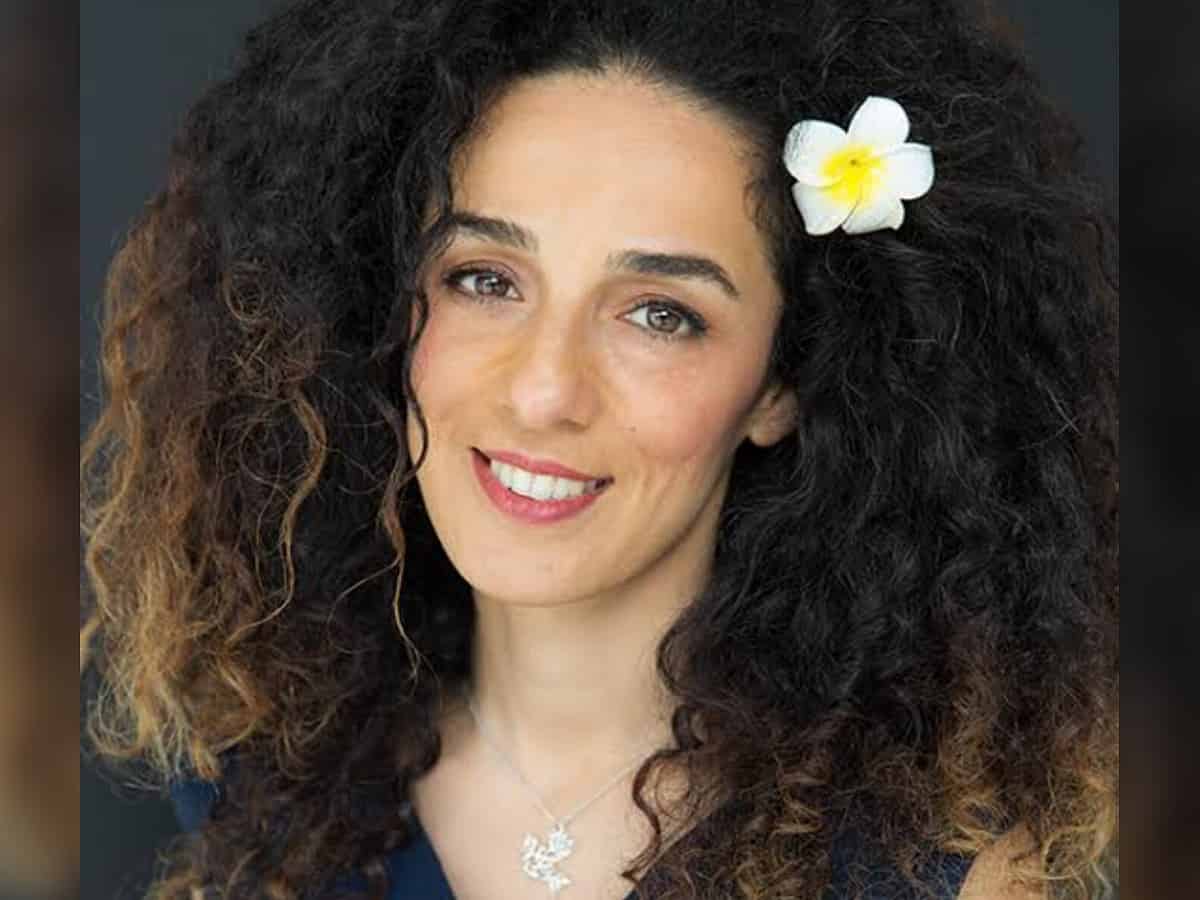 US Attorney General Merrick Garland announced on Friday, the arrest of 3 people on suspicion of involvement in what he described as a "Tehran-backed plot" for attempting to assassinate journalist and a prominent human rights activist of Iranian origin Masih Alinejad in the United States (US).
Garland said that two of the three arrested are members of a mafia operating in Eastern Europe and linked to Iran.
The announcement of the arrest of the three people and charges of attempted murder came to them six months after one of them, Khaled Mehdiyev, was arrested in front of Alinejad's house in New York in possession of an AK-47 assault rifle.
US Secretary of Justice did not mention the name of the journalist and human rights activist, but the American activist of Iranian origin, Masih Alinejad, published a video clip on Twitter, in which she confirmed that she was the person concerned.
Masih Alinejad said she had just returned from the FBI headquarters in New York, where she had a meeting with 12 agents in the office.
She further adds that she learned from the FBI that there were 3 people in New York who tried to kill her on American soil.
Masih aising her left hand, pointing to her face, said, "Yes, this is the face of the person who was targeted by the assassination plot," confirming that she was not afraid for her life.
Masih Alinejad, an Iranian journalist and feminist activist, participated in publishing tweets supporting the demonstrators in Iran after the death of the young Iranian woman, Mahsa Amini, after she was arrested by the morality police in September 20.
Subscribe us on