New Delhi: The US labour market surged in September, blowing expectations out of the water by adding 336,000, according to Bureau of Labor Statistics data released on Friday, the media reported.
It is the largest monthly employment gain since January and is significantly above August's net gain of 227,000 jobs, which was revised up by 40,000 from initial estimates, CNN reported.
Job growth to end the summer was hotter than initially thought. In addition to August's upward revisions, July's gains were revised up by 79,000 to 236,000.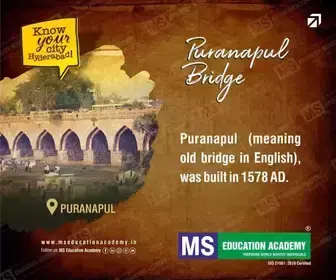 In September, leisure and hospitality helped drive job growth higher, with 96,000 jobs added.
That's above the pace of 61,000 jobs a month that this sector has seen during the past 12 months, according to the BLS report, CNN reported.
The unemployment rate held steady at 3.8 per cent in August, and the number of unemployed workers was essentially unchanged at 6.4 million.
Consensus estimates from economists were for 170,000 net jobs added and a jobless rate of 3.7 per cent, according to Refinitiv.
While September marks the 33rd consecutive month of job growth for the US, the Federal Reserve has been aiming to slow the economy and cool down the labor market, CNN reported.
Dow futures tumbled by more than 200 points on the news, with futures on the S&P and Nasdaq falling by around 1 per cent and 2 per cent, respectively, as traders anticipated an additional rate hike from the Federal Reserve.