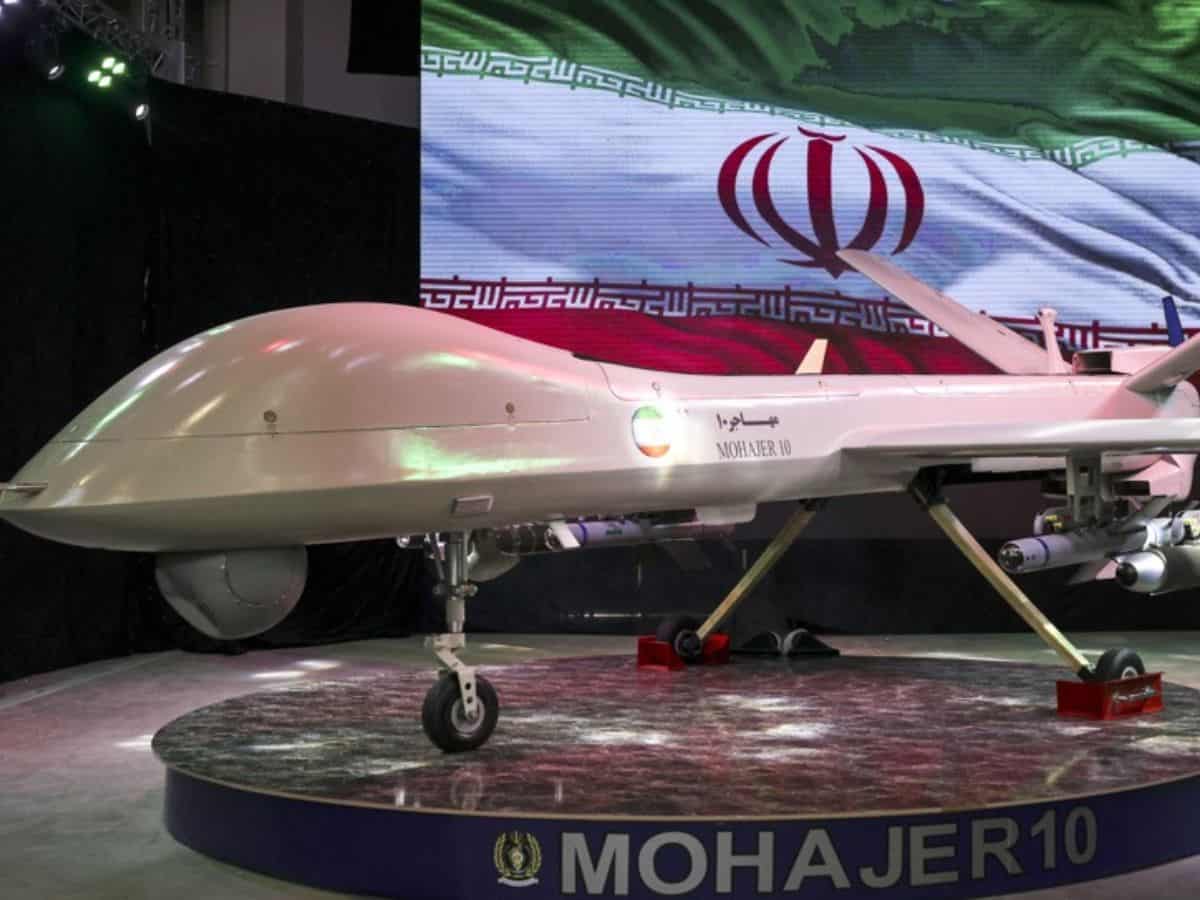 The United States on Wednesday, September 27, imposed sanctions on several entities that helped Iran procure sensitive parts for its drone programme, and accused Tehran of supplying "dangerous drones" to Russia for the Ukraine war.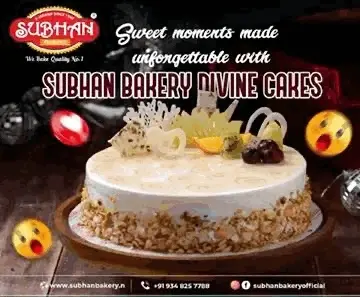 In a statement, the US Treasury Department claimed that the network based in Iran, China, Turkey, and the United Arab Emirates (UAE) supported the powerful Islamic Revolutionary Guards Corps (IRGC) by facilitating shipments and financial transactions to procure critical components used in Iran's Shahed-136 drones.
US Treasury official Brian Nelson said, "Iran-made UAVs continue to be a key tool for Russia in its attacks in Ukraine and its critical infrastructure." However, Iran has refuted the claims of providing the drones to Russia for use in Ukraine.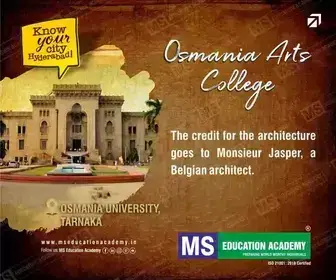 Earlier August 27, Iranian defence ministry spokesperson, Reza Talaei Nik, revealed that a number of Western and European states have sought to purchase the Iranian drones, Tasnim reported.
The officer said that Iran is prepared to export military drones after fulfilling its domestic needs, provided that "political and security considerations" do not apply to the customer and Iran makes sure that its drones won't be intended for inappropriate utility.
However, the Iranian officials did not give the names of those countries because they wished to remain anonymous. Nik further said that Iran was among the top 10 nations in the world for defense sector technology.
In September 2022, the commander of Iran's Khatam al-Anbiya central headquarters, Major General Gholam-Ali Rashid, lauded the Islamic Republic's drone power, claiming, "Iran is now undoubtedly among the world's top three drone powers."