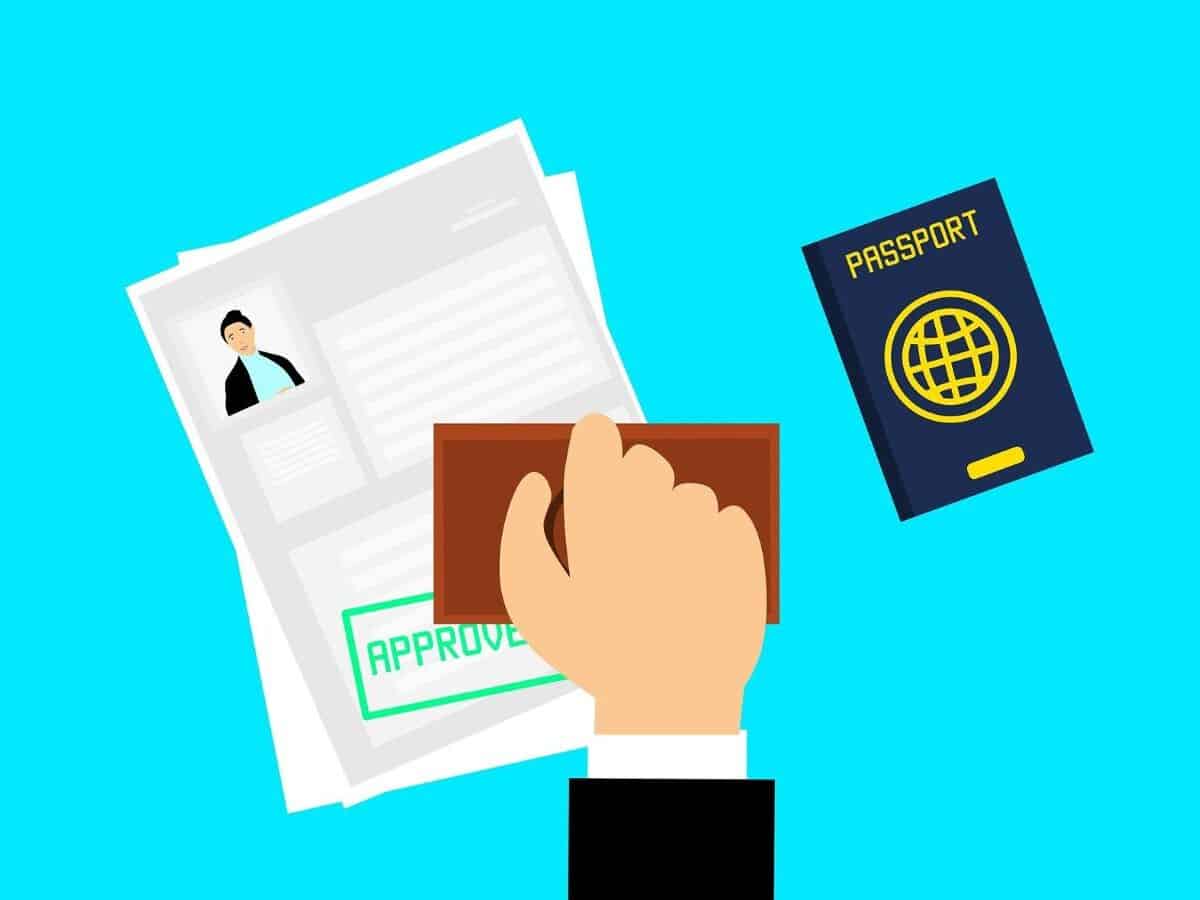 Hyderabad: Despite taking many initiatives, the US appointment wait times at Hyderabad Consulate rise again. The wait time for a visitor visa has reached 599 days from 261 days on January 5.
Though the US embassy in New Delhi and consulates in Hyderabad and other cities in India are taking multiple steps to reduce wait time, it is still abnormally high. People who are seeking visitor visas at the Hyderabad consulate need to wait nearly 600 days whereas, for student visas, they have to wait for nearly three months.
US visa interviews on Saturdays
Recently, the US mission in India decided to conduct visa interviews at the Hyderabad consulate and other consulates on Saturdays too to reduce appointment wait times.
Other initiatives taken to reduce the wait times include remote processing of interview waiver cases for applicants with previous U.S. visas.
In order to increase processing capacity, dozens of temporary consular officers from Washington and other embassies will arrive in India by March 2023.
Apart from it, the Department of State is also increasing the number of consular officers permanently assigned to the Embassy and Consulates in Hyderabad and other cities in India.
Wait times for US student visas at Hyderabad consulate
Even the wait times for US student visa at the Hyderabad consulate is high. Students who aspire to study in the US are starting their processing months before.
Apart from Hyderabad, the wait time is high in other US consulates too. Both at the US consulate in Mumbai and the embassy in New Delhi, the wait time for student visa is 84 days.
The situation is similar in other US consulates too. Following are wait times at US Embassy and consulates in Hyderabad and other cities.
Hyderabad
| | |
| --- | --- |
| Visa type | Appointment wait time (calendar days) |
| Interview Required Students/Exchange Visitors | 84 |
| Interview Required Petition-Based Temporary Workers | 200 |
| Interview Required Visitors | 599 |
| Interview Waiver Students/Exchange Visitors | 70 |
| Interview Waiver Petition-Based Temporary Workers | 51 |
| Interview Waiver Visitors | 31 |
Source: US Department of State
New Delhi
| | |
| --- | --- |
| Visa type | Appointment wait time (calendar days) |
| Interview Required Students/Exchange Visitors | 84 |
| Interview Required Petition-Based Temporary Workers | 79 |
| Interview Required Visitors | 575 |
| Interview Waiver Students/Exchange Visitors | 78 |
| Interview Waiver Petition-Based Temporary Workers | 221 |
| Interview Waiver Visitors | 142 |
Source: US Department of State
Chennai
| | |
| --- | --- |
| Visa type | Appointment wait time (calendar days) |
| Interview Required Students/Exchange Visitors | 84 |
| Interview Required Petition-Based Temporary Workers | 232 |
| Interview Required Visitors | 598 |
| Interview Waiver Students/Exchange Visitors | 10 |
| Interview Waiver Petition-Based Temporary Workers | 57 |
| Interview Waiver Visitors | 17 |
Source: US Department of State
Kolkata
| | |
| --- | --- |
| Visa type | Appointment wait time (calendar days) |
| Interview Required Students/Exchange Visitors | 84 |
| Interview Required Petition-Based Temporary Workers | 186 |
| Interview Required Visitors | 596 |
| Interview Waiver Students/Exchange Visitors | 84 |
| Interview Waiver Petition-Based Temporary Workers | 212 |
| Interview Waiver Visitors | 178 |
Source: US Department of State
Mumbai
| | |
| --- | --- |
| Visa type | Appointment wait time (calendar days) |
| Interview Required Students/Exchange Visitors | 84 |
| Interview Required Petition-Based Temporary Workers | 70 |
| Interview Required Visitors | 623 |
| Interview Waiver Students/Exchange Visitors | 87 |
| Interview Waiver Petition-Based Temporary Workers | 80 |
| Interview Waiver Visitors | 101 |
Source: US Department of State
Subscribe us on