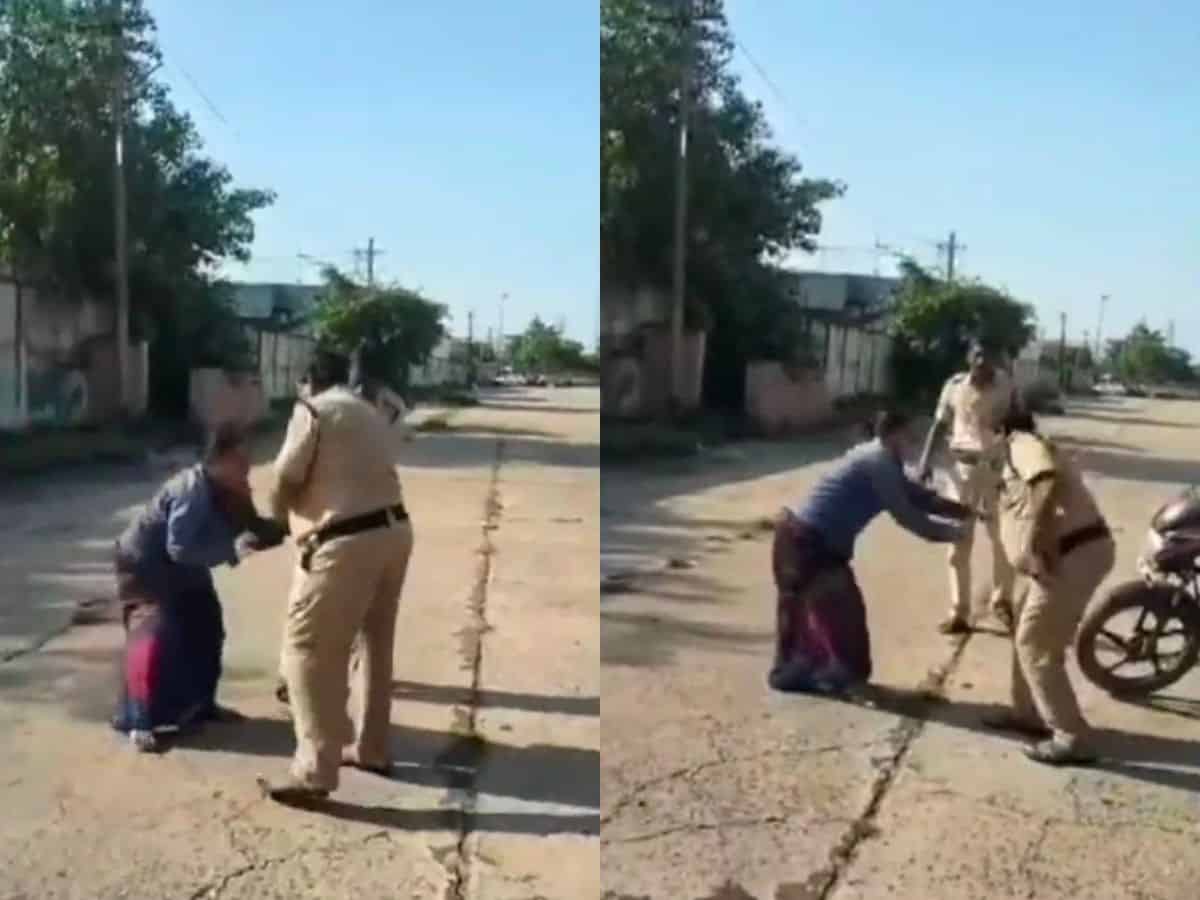 Hyderabad: Two security guards were booked on Wednesday, November 15, for thrashing a woman labourer at a red chilli yard in Guntur district of Andhra Pradesh.
The action was taken after an undated video of the incident surfaced on social media. The video shows a middle-aged women getting repeatedly slapped by the two security personnel.
Despite the woman begging them to let her go, the guards mercilessly continue beating her with a stick. They later pull her to a corner of a road and continued bashing her.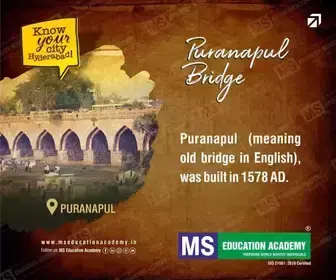 As per reports, the woman belonged to the ST (Scheduled Tribes) community. Upon identification, the accused Wali and Maqbool were booked under the SC/ST Act and other relevant sections by the police.