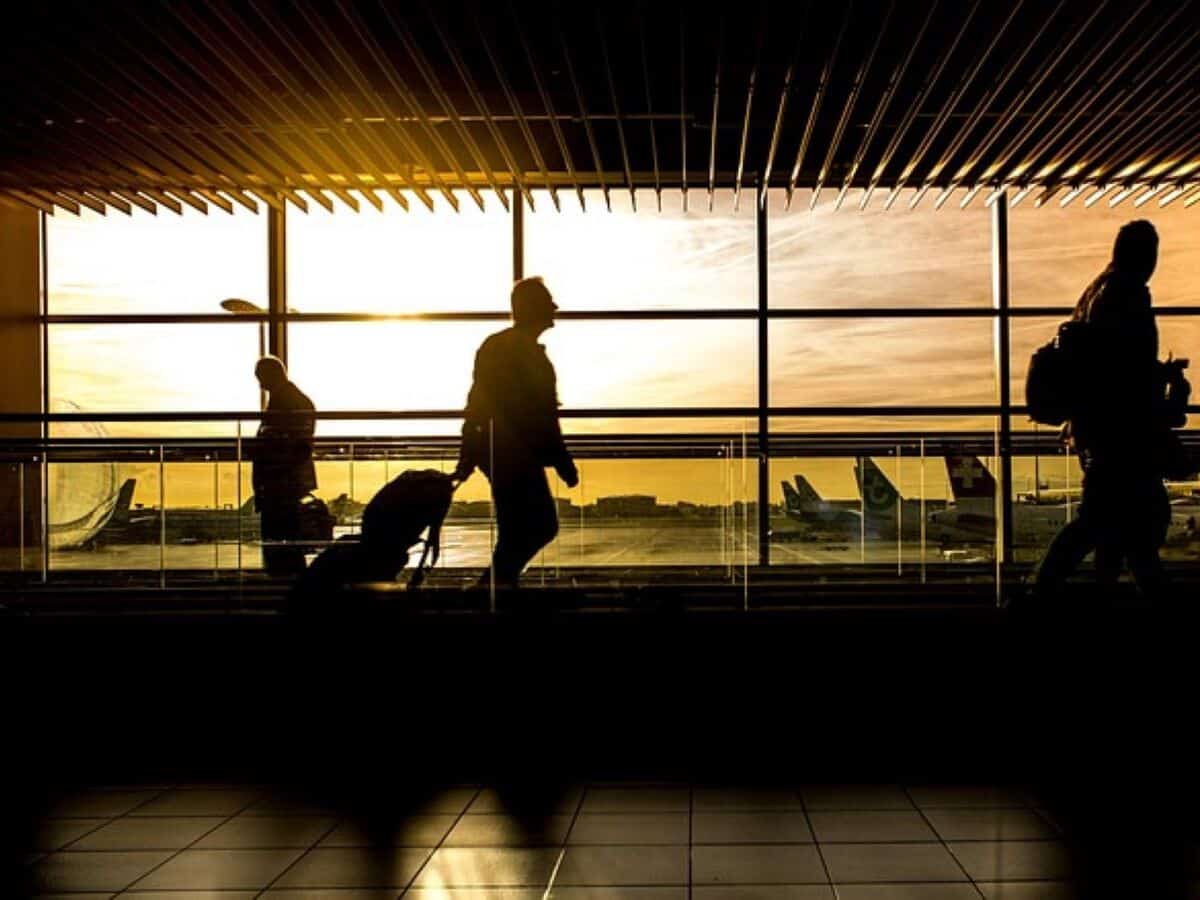 Israel is likely to join the list of countries whose nationals enjoy visa-free entry to the United States (US). It is expected that US Secretary of State Antony Blinken and US Homeland Security Secretary Alejandro Mayorkas may ratify the move this week.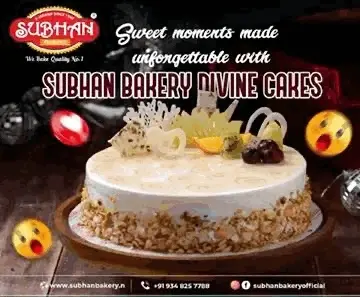 Once Israel joins the list, its citizens will be able to travel to the US without a visa, joining 40 other countries already benefiting from this privilege.
Why was this privilege not granted earlier?
The US had withheld visa-free entry for Israeli nationals due to concerns about the treatment of Palestinian Americans.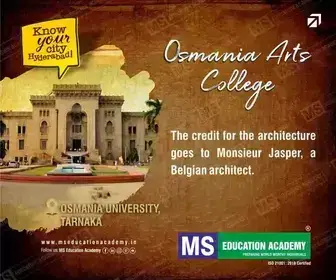 However, as Israel has taken steps to meet the necessary requirements for visa-free entry, it is now likely that the country will be added to the list.
Other countries with visa-free entry to US
Other countries that already enjoy visa-free entry to the US include nations mainly from Europe. Here is the full list:
Andorra
Australia
Austria
Belgium
Brunei
Chile
Croatia
Czech Republic
Denmark
Estonia
Finland
France
Germany
Greece
Hungary
Iceland
Ireland
Italy
Japan
Latvia
Liechtenstein
Lithuania
Luxembourg
Malta
Monaco
Netherlands
New Zealand
Norway
Poland
Portugal
San Marino
Singapore
Slovakia
Slovenia
South Korea
Spain
Sweden
Switzerland
Taiwan
United Kingdom
With Israel's inclusion, the list will expand to 41 countries.