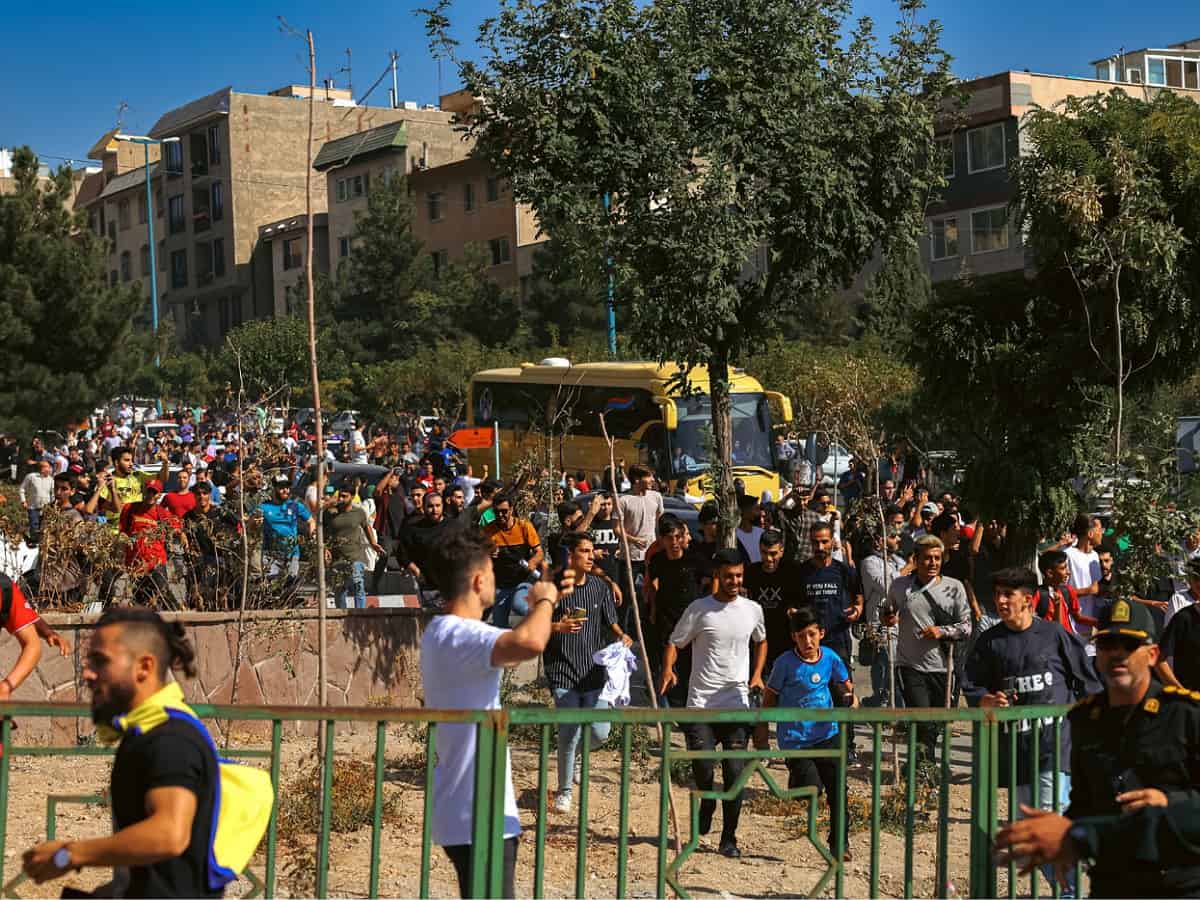 Tehran: Iran witnessed a surge of excitement among football fans when the Saudi Arabian club Al-Nassr, led by its captain Cristiano Ronaldo, arrived in Tehran on Monday, September 18.
Al-Nassr is scheduled to play against Iranian hosts Persepolis in the first match of the AFC Champions League group stage on Tuesday, September 19, at the city's Azadi Stadium.
Thousands of fans followed Al-Nassr from the airport to the hotel where they were seen performing Ronaldo's trademark celebration "Siiuuu".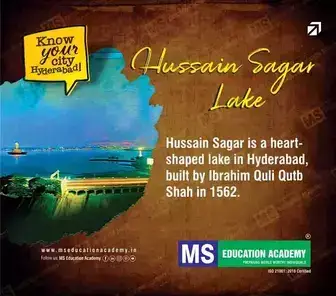 Videos posted on social media platforms showed fans rush towards Al-Nassr bus through the Tehran streets.
A separate video clip shows a large crowd inside the hotel cheering enthusiastically and recording on their mobile phones the moment as Ronaldo enters.
Another video shows fans waiting impatiently outside the Espinas Palace Hotel in Tehran – where the Al-Nassr team will be staying – to take photos.
Watch the videos below here
Taking to X, formerly Twitter, Persepolis, the Iranian team, extended a warm welcome to Saudi's Al-Nassr, saying, "Welcome to Iran Al-Nassr."
The match will be the first since Tehran and Riyadh reached an accord with China in March.
The teams of both countries played their games only on neutral ground in 2010. 2016 after Sunni-majority Saudi Arabia and Shiite Iran cut ties.
Subscribe us on