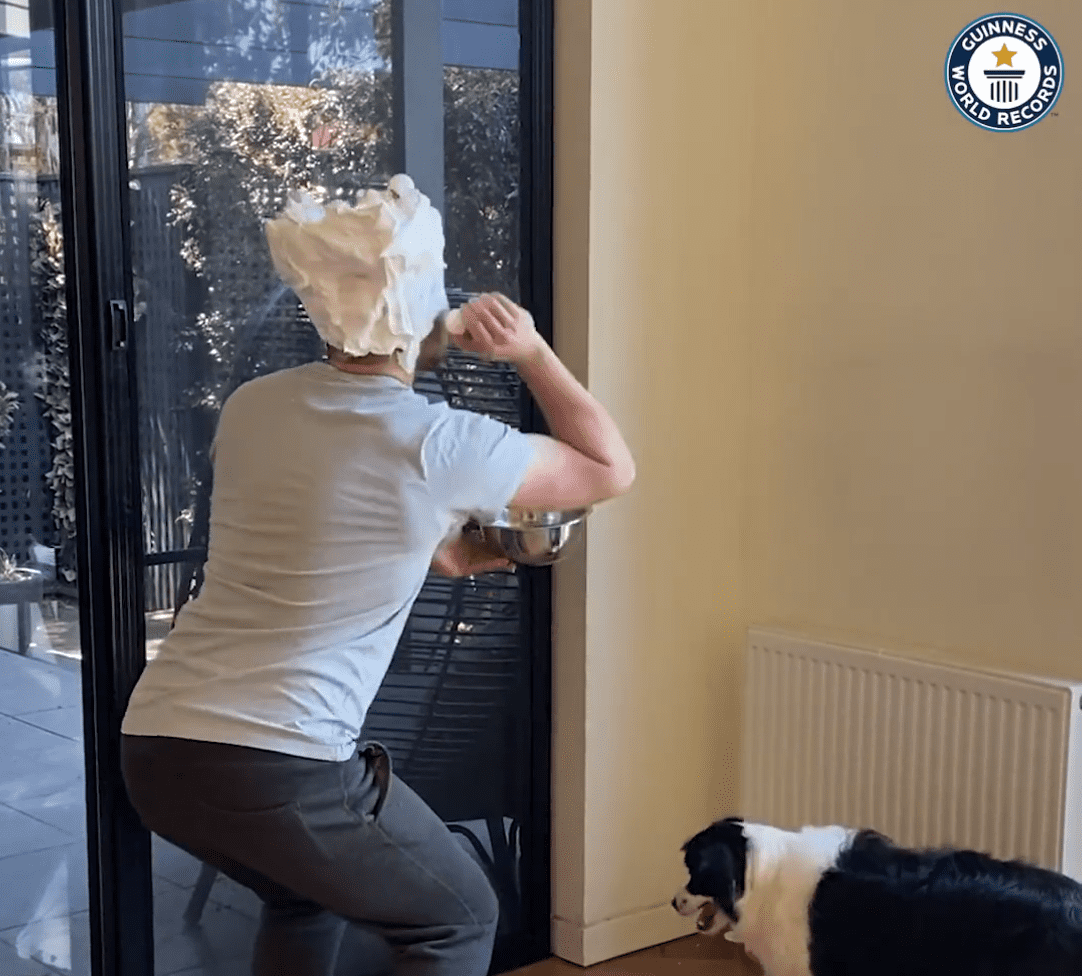 The Guinness World Records is a rich mine of some of the oddest world records, some of which make us question why they were ever set in the first place.
Oscar Lynagh of Melbourne set a world record by bouncing 12 table tennis balls off a wall and catching them on his shaving cream-covered head in 30 seconds.
"The most table tennis balls bounced and caught in shaving foam on the head in 30 seconds (individual) is 12 and was achieved by Oscar Lynagh (Australia), in Melbourne, Australia, on November 30, 2022," according to the record-keeping organisation.
The GWR tweeted a video of the effort with the statement, "New record: Most table tennis balls bounced and caught in shaving foam on the head in 30 seconds (individual) 12 by Oscar Lynagh. Yes, this is a real record you can try at home 🤣"
Subscribe us on