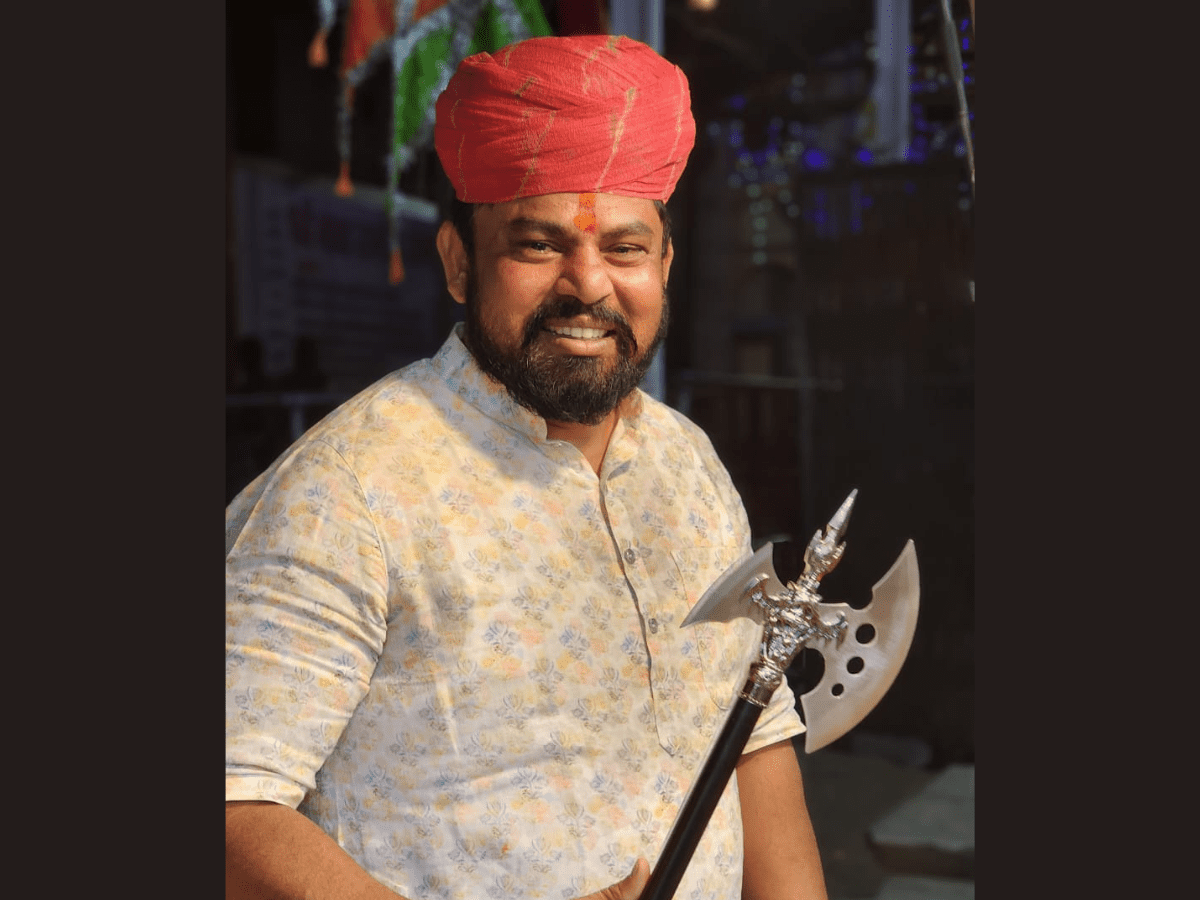 Despite several cases of hate speeches and a restraining order by the High Court in Telangana, suspended BJP leader and Goshamahal MLA Raja Singh, continues to spew hatred and provoke communities against each other.
In his recent tirade, on Sunday, October 1, Raja Singh at an event in Rajasthan's Bhilwara, stated that he was ashamed to be part of the Telangana Assembly and wished to 'chase away and shoot down' All India Majlis e Ittehad ul Muslimeen's (AIMIM) leader Akbaruddin Owaisi and seven other MLAs of the party.
"When I go the Telangana Assembly, on my right, Owaisi's little bulldog (referring to Asaduddin Owaisi's younger brother Akbaruddin Owaisi) and his seven MLAs are seated. Sometimes I wish to chase them away and shoot them. But I am compelled to do otherwise," says Raja Singh.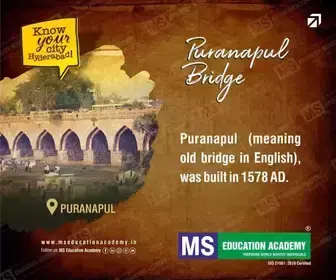 Attacking the ruling BRS in the state, he said that Telangana's "sic-ular" government had jailed him for 80 days under the Goonda Act or Preventive Detention Act. "They did so because I narrated the correct history of their ancestors."
"I was sent to jail for 3 months in 2002, for six months in 2004, for three months in 2005 and in 2010. In 2012, I was sent to jail for 12 days. After becoming MLA I was sent again for 80 days and I came back well-rested. Jail for me is a farmhouse," said Raja Singh.
The Goshamahal legislator Raja Singh was arrested last year in August for allegedly making objectionable remarks against Prophet Muhammad in a video posted on social media.
The Hyderabad police booked him under the PD Act and later he was suspended by the party. He is currently out on conditional bail.