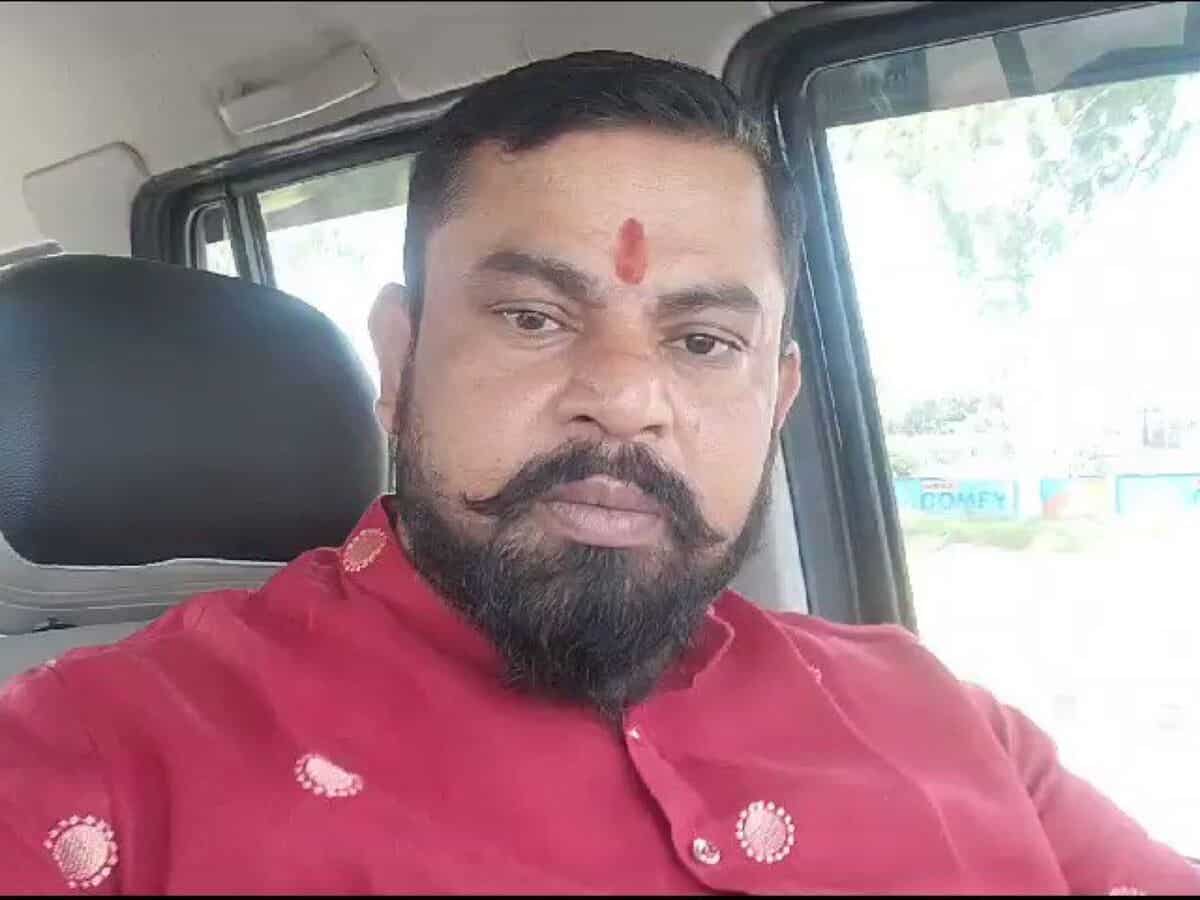 Hyderabad: Goshamahal constituency MLA and suspended BJP leader Raja Singh stood up today to support the youths who interrupted the Milad Un Nabi procession in Ziaguda, Hyderabad, yesterday.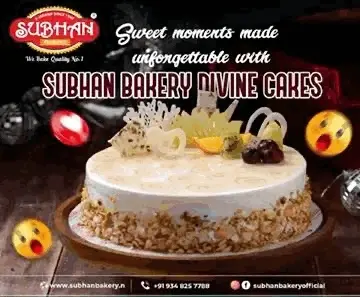 In a video shared on his X (formerly Twitter) handle, Raja Singh can be seen narrating the alleged incidents that took place yesterday during the procession.
He claimed that the youths who were having tea at the spot raised the 'Jai Sri Ram' slogan only after those from the procession raised slogans.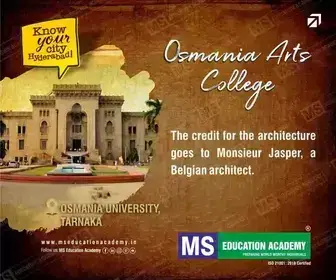 Police arrested some youths last night: Raja Singh
Claiming that the police arrested some youths last night, he said, 'I spoke to police officials and told them that raising 'Jai Sri Ram' slogans is not a crime.'
Threatening the cops, Raja Singh said, 'A one-sided inquiry will result in consequences. If an FIR is lodged, it should be against both groups.'
What happened during Milad procession in Ziaguda?
Yesterday, tension prevailed in Ziaguda during Milad un Nabi celebrations when a group of people confronted those participating in the procession.
The incident occurred in the morning when a group of young people, as part of the Milad un Nabi celebrations, took out a bike rally. They stopped on Kulsumpura road, raised slogans, and waved flags after parking their motorcycles on the road.
Soon, young individuals from another community gathered and loudly chanted 'Jai Shri Ram' slogans. Sensing an escalation of tension, Muslim youths left the area.
Now, Raja Singh is attempting to intervene in the issue.